These Star Trek fans just met their idols in a surprise twist interview. We're not jealous. You are.
Following on from the end of Star Trek Picard season 3, three Star Trek diehards were invited by to give an interview on their favourite Star Trek characters from the Star Trek The Next Generation cast. One chose Geordi La Forge, one chose Riker, and one chose Doctor Crusher.
Each of the three fans spoke movingly about their connection to one of the best TV series ever made, before the cast members behind those characters (LeVar Burton, Jonathan Frakes, and Gates McFadden) then appeared from behind a curtain. Yes, we're heartbroken that we weren't picked.
You can check out the heart-warming video on StarTrek.com, but be warned: watching people live out your fantasy can sting a little!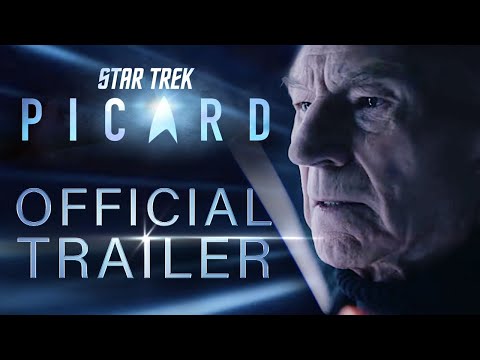 The fans and actors shared moving, reflective conversations about the characters, which are fascinating to listen to in their own right, especially after the end of Star Trek Picard season 3.
The new season of the Star Trek series reunited the TNG cast for one final time, building on character arcs and tying things up in a neat bow. Fans of the series are hoping that a successor series will be greenlit and that a Star Trek Legacy release date won't be too far away.
Until then, keep up to date with the rest of Star Trek by checking our our guides on the release dates for the new Star Trek movie Section 31, as well as more series like Star Trek Strange New Worlds season 2 and Star Trek Starfleet Academy. Or, take a look at the five things we loved about Star Trek Picard season 3.