Star Trek 4 might not be dead after all, according to director Matt Shakman, who was formerly attached to helm the movie. Since Star Trek Beyond in 2016, the Star Trek movie series hasn't exactly been in the healthiest, or most stable place.
While it was the best of the trilogy of science fiction movies, Beyond also underperformed at the box-office, leading to uncertainty about the future of Star Trek on the big screen. Still, work on another sequel with the returning cast did eventually begin, and for a while Star Trek 4 seemed to be making progress with December 2023 release date pencilled in.
Then the adventure movie was hit by a slew of production issues, including struggles to tie down the cast, major re-writes of the script, and more than one director pulled out of the project amid all the turmoil. Star Trek 4 was then removed entirely from Paramount's slate of upcoming releases, leading to speculation that the new movie had been cancelled: bad news for Star Trek fans.
Now, we finally have something positive to say about Star Trek 4 as Matt Shakman, who was at one point the director of the movie, has said that progress is still underway on it. Speaking with Collider, Shakman was asked about Star Trek 4 and he said "I'm probably not really allowed to speak too much about it, because I think what they're still working on is a version of what I had been working on for the time that I was involved."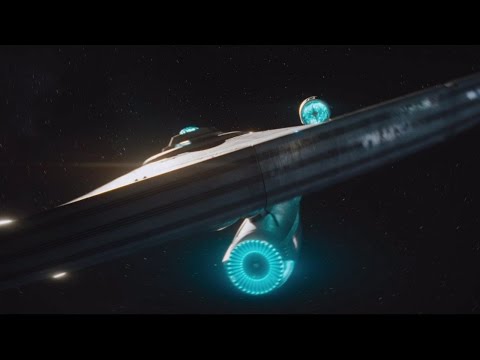 While his comments don't seem to give anything away, they do show that Star Trek 4 is still in active development, which therefore means that not all hope is lost for the project. Still, we seem to be quite a way off Star Trek 4 getting anywhere close to the start of production, and it's not clear that there is a finalised script which is being progressed forward with, and the movie still lacks a director.
When those kinks are ironed out, as they hopefully will be, then we might get to see some real updates on Star Trek 4, including a better idea of what it might focus on within the story.
For more on Star Trek, check out our Star Trek Picard season 3 review, as well as our Star Trek Strange New Worlds season 2 release date guide and our explainer on the USS Titan and Star Trek's Moriarty.