With the new Spider-Man: Across the Spider-Verse trailer having so recently dropped, MCU fans have been going through the new clips with a fine-tooth comb for any sneaky superhero movie Easter eggs and references.
And with the Spider-Man: Into the Spider-Verse 2 release date coming soon, each and every new hint as to what we can expect is getting fans even more excited with each passing day.
And while the most recent trailer for the new Spider-Man movie gives us a lot to look at (such as a more in-depth look into the Spider-Verse, Oscar Isaac's Miguel O'Hara, and The Spot), eagle-eyed fans have spotted one throwaway line that might just be referencing a very familiar Spider-Man actor.
In the new trailer for the animated movie, Miguel O'Hara is chastising Miles, telling him that he'll never be able to join the elite crew of Spider-Men that roam the multi-verse.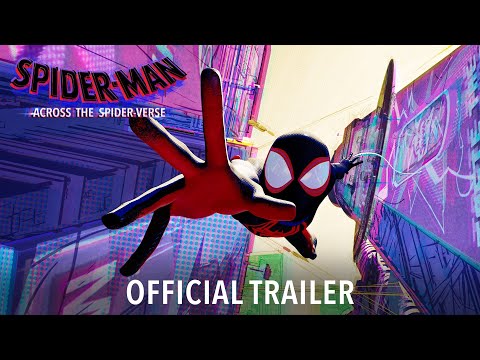 "Don't even get me started on Doctor Strange and the little nerd back on Earth-199999!" he exclaims.
Now, given that the Marvel movies have been wondering through the multi-verse for a while now, it's becoming a little hard to keep track of the Marvel timeline. But for a refresher, Earth-199999 is the very same universe in which our version of the Avengers and Spider-Man exist, meaning that the "little nerd" in question could only be our Tom Holland variant.
Could this potentially mean an animated or real-life appearance from Holland himself within the adventure movie? Well, within the Spider-Verse, the limits are literally endless. So we guess we'll just have to wait and see.
In the meantime, keep yourself occupied with everything we know about the Guardians of the Galaxy 3 release date, the Guardians of the Galaxy cast, and everything we know about the Avengers 5 release date. Don't forget to check out our list of the best movies of all time, as well as all the new movies coming out this year, too.