There are, quite literally, a lot of different Spider-Men swinging around right now. We saw three different Spider-Man actors come together for the MCU fanfare in No Way Home in 2021, and the upcoming Into the Spider-Verse 2 release date will bring loads more to the table, too. But there's one Spider-Man movie that's struggling to make any progress at all.
Before you start panicking about the prospect of any Spider-Man project being grounded, it's worth noting this is not bad news about the Spider-Man 4 release date or anything related to the animated movie world of the Spider-Verse. But, we are starting to get worried about one Spider-Man villain and their prospective spin-off.
Alongside the various MCU movies starring the wallcrawler, Sony has been developing its own little Spidey kingdom. We've already seen what Venom can do, and the likes of Kraven the Hunter and Madame Web are on the way.
However, one project is stagnating, and that is El Muerto. A year ago, it was announced that the wildly obscure Spider-Man character was getting his own solo movie.
The superhero movie will centre on a character who has only ever appeared in two comic books. The film even has a star, in rapper-turned-actor Bad Bunny. But the production has not even started, despite its January 2024 release date.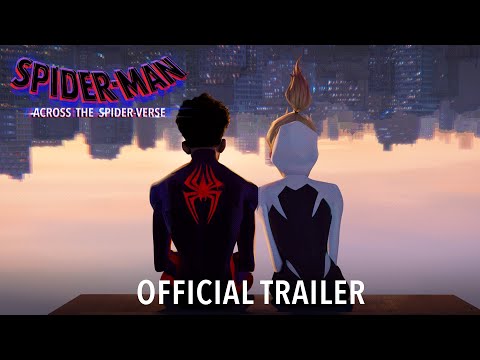 Speaking to Time, Bad Bunny claimed he had not shot anything for the new movie yet, and his publicist later added that the project was "at a standstill." There's no word of the film being cancelled right now, but one would think it needs to get a move on if it is to keep that release window.
Until we know more, why not check out our guides to upcoming anti-hero flicks, like our piece on the Venom 3 release date or the Deadpool 3 release date. Alternatively, dive into our list of the very best movies of all time.