While the latest Spider-Man cartoon is aiming for a 2024 release, we've found ourselves missing a Spider-Man show from the late 2000s, and we're not sure this new Marvel series can fill the void.
With the Spider-Man: Freshman Year release date, Disney Plus aims to recapture some of the success of superhero cartoons of days past, utilizing an art style that calls back to early Peter Parker comics and classic costumes.
With all that in mind, The Spectacular Spider-Man swings out from the past and into the forefront of our minds as one of the best animated series of our youth, and one that could have taken Freshman Year's place in the Marvel Cinematic Universe's calendar.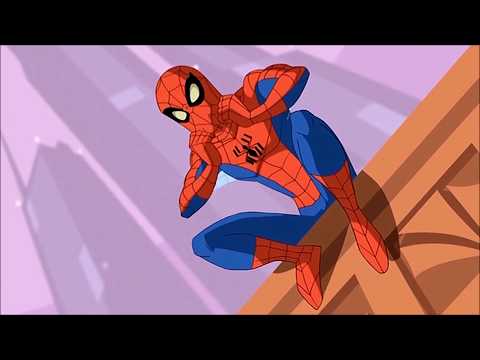 It's obvious why it didn't: Disney would be tacking a third season onto a show that ended in 2009 and only managed two seasons. That's without mentioning Hollywood's understanding that a new version of something will almost always draw more attention than the same old same old.
That being said, in an alternate universe where stock prices didn't matter and we were in charge, we'd greenlight more episodes of the series, which was largely based on the Stan Lee, Steve Ditko, and John Romita Sr. golden era of Spidey comic books.
It earned praise for its authentic portrayal of Peter and how it blended material and modernity from more contemporary Spider-Man stories into classic tales. Five seasons had been planned initially, but The Spectacular Spider-Man was canceled before production could ramp up on a third season because of legal issues between Disney and Sony Pictures Television over rights — which is among the suckiest ways to lose a great TV show, if you ask us.
If you're not sure if you watched it, click the video above to see if the opening rings a bell. If not, you may have been partial to the equally fun 1994 'toon, which we've got below. Unlocking childhood memories is mostly clicking around YouTube for theme music, so we've done the work for you.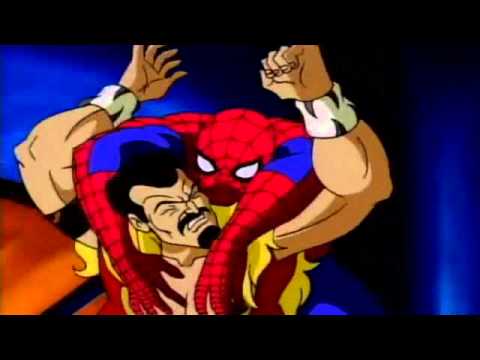 For more Wallcrawler and related antics, we have guides to the Spider-Man 4 release date, and the Venom 3 release date, as well as how to watch the Spider-Man movies in order, our top Spider-Man actors, and all of the Spider-Man villains, ranked. Don't forget to check out our lists of the best TV series and new movies too, if you're in the mood for something less… sticky.