Spider-Man actor Tom Holland has revealed his pick for the best Spider-Man movie, and it isn't one of his own. Since 2016, Tom Holland has starred in the MCU as everyone's favorite superhero, Peter Parker.
Following on from his debut, the actor has led his own trilogy of Marvel movies as the webslinger: Homecoming, Far From Home, and the most recent No Way Home. Each has been a huge success, and while Spider-Man 4 might still be some years away, he will be returning once again at some point in the future.
Now, speaking with Associated Press (via Deadline) Holland has revealed his choice for the best movie to star Spider-Man in a leading role. "I think the first Spider-Verse movie is the best Spider-Man movie that has ever been made," Holland said.
"I am so proud of everyone involved…I'm sure [Across the Spider-Verse] will live up to every expectation, and I can't wait to see it."
Thankfully for Holland, the reviews for Across the Spider-Verse have been nothing less than glowing. In our own Across the Spider-Verse review, we gave it six stars out of five (yes, really) proclaiming it as even better than its predecessor, Into the Spider-Verse – one of the best animated movies ever made.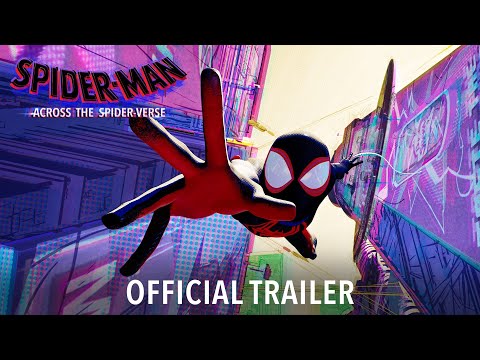 So, when Holland sees the new movie, there's a good chance he'll be changing his mind as to his favorite.
Of course, there will always be long-running debate about the best Spider-Man movies because there are so many good ones. Spider-Man 2 is obviously amazing, as is Homecoming (while legion of fans adore No Way Home as well). The new Spider-Verse flicks are perhaps the most ambitious though, effectively balancing a grand story while sticking to that classic narrative of a kid trying to live a normal life while also having the power – and responsibility – of a Spider-Person.
That'll always be the charm of Spider-Man, right?
For more Spider-Fun, check out our guide to the Spider-Verse 3 release date and all the new movies coming in 2023. Or, learn more about Earth-42 before taking a look at the recent confirmation of the Miles Morales live-action movie.