It has been nine years since Sons of Anarchy fans were forced to say goodbye to one of the best TV series of the 21st century. And though spin-off drama series Mayans MC has been keeping the flame alive, it's just not the same.
Kurt Sutter, who created the thriller series, has never been shy when it comes to dropping hints about future spin-offs and reunions. There are certainly enough streaming services out there that would be more than willing to host the further adventures of the titular biker gang.
It seems possible that one of those spin-off ideas could be close to a reality, if a recent interview with Theo Rossi over at Deadline is anything to go by.
Rossi played young SAMCRO member and talented hacker Juice Ortiz in Sons of Anarchy and was a fixture of the series before he was killed off along with several other characters in penultimate episode Red Rose.
The actor said he and other cast members have remained in touch over the years and, enticingly, there's something afoot that could soon develop into a concrete reunion plan.
Rossi said: "There might be something coming up where we're all back together, which is insane. If it happens, it's wild, but if it doesn't, it would be perfect and really cool because we also talk every day."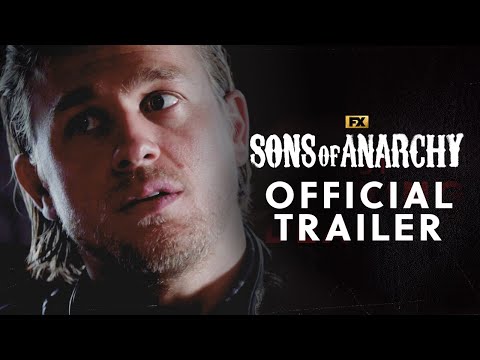 The star further teased that the idea was something "totally different" to the long-rumoured Sons of Anarchy action movie project and, if Juice is involved, it could mean we're going back along the Sons of Anarchy timeline.
Unfortunately, with nothing concrete just yet, the long wait for fans continues. In the meantime, we've got more Sons of Anarchy information in our guide to the Mayans MC season 5 release date. And if you're after some different TV, check out our guides to the best Netflix series, the best Disney Plus shows, and the best Apple TV shows.