Warning, spoilers ahead! Even if you didn't watch Mayans MC season 5, you won't be surprised to hear a lot of people die. Numerous characters bite the dust in the Sons of Anarchy spin-off, and that tension's why it was one of the best TV series going.
One actor didn't love how they were taken out of the extended Sons of Anarchy cast. Or rather, they felt for their character, who deserved better from the thriller series in general. Carla Baratta, who portrayed rebellion leader Luisa 'Adelita' Espina in the drama series, stated as much when discussing their exit in episode 7.
"I felt betrayed for Adelita," she tells Entertainment Weekly. "The moment that she decides not to kill EZ, she knows she's going to die. She knows her fate. She's like, 'OK, I'm on a mission, I'm going to leave [money] for my baby'. She knew what was going to happen, but I'm sure that she thought she would be killed by Soledad or Miguel Galindo, or someone else."
But, Espina explains that Adelita was important for the thematic consistency of the Disney Plus show. "All the things that Adelita taught Mini are the ones that made Mini the person that she is right now," she explains. "Luisa gave her the power of being Adelita and to decide the fate of all these people, including her. It's all about consequences and your past haunting you and making you aware of the decisions that you made. Now with Adelita, everything came back to her."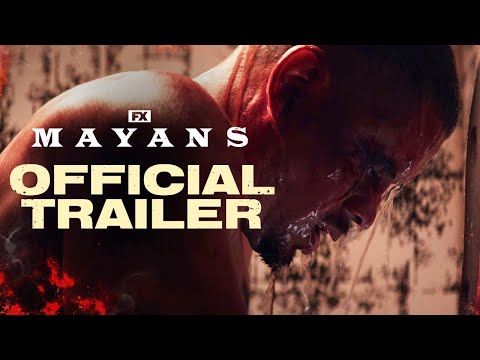 Nonetheless, no matter how much sense something like this makes, you're still heartbroken. Adelita wasn't the only shocking demise either, and Clayton Cardenas spoke about how the Mayans MC cast cried over another because it meant their story really was ending.
As was the case for Sons of Anarchy, bodies dropped, leaving us to consider the sheer devastation of it all. But sometimes that is what makes great television! You can check out what might happen in the future in our guide to the Mayans MC season 6 release date.
We also have lists of the best Netflix series and best anime series if you want something different. Keep an eye on our new on Netflix and new on Disney Plus guides to see what else is coming to streaming.