Sons of Anarchy is hands down one of the best TV series of all time, and throughout its seven-season run, many stars dreamed of appearing on the motorbike gang-centred show. However, one of the most surprising guest appearances that the drama series ever had wasn't a hardened action movie star like you'd expect – it was a Disney Channel alumni.
During a past panel at Comic-Con (via Collider), the show's creator Kurt Sutter discussed Sons of Anarchy season 5 and its huge surprising cameo. In season 5, episode 2, fans of the series witnessed Ashley Tisdale go from singing in the Highschool musical Disney movies to playing the role of the high-class escort "Emma Jean". It was a pretty big swing to jump from family-friendly content to Sons of Anarchy, but according to Sutter, the shock value of the casting was all deliberate.
"We had so much fun when we brought Stephen King on and David Hasselhoff last season. Those are really these ironic little pops," he explained. "We had this episode where we had this high-priced escort that the guys have to protect, and her whole hook was that she was a Disney girl."
"So I thought, 'Why don't we fucking just get a Disney girl?,' and we did," he continued. "We went and looked into it, and we got Ashley [Tisdale] to do it. It's just the irony of that. And, she's great! She's in two episodes. She gets to be in a couple of action scenes, so she was very excited about that."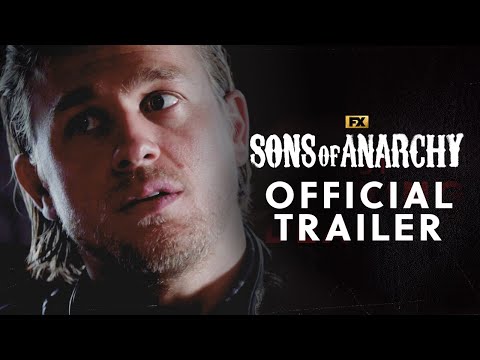 While Tisdale wasn't a regular Sons of Anarchy cast member, the fact that she is ingrained in the series' history is an amazing bit of TV trivia for both Disney and SOA fans. Her time on the show also demonstrated her talent as an actor as she went through a complete transformation from her Disney channel persona.
If you fancy returning to the world of SAMCRO, here is everything we know about the Mayans MC season 5 release date. Fans can also check out our guides to the best thriller series and the best movies of all time. Or for upcoming releases, here is the list of all the new movies in 2023.