It's fair to say the success of Sons of Anarchy set Charlie Hunnam up for a strong career in Hollywood, but the actor really does owe the TV series a lifetime of gratitude. Hunnam revealed he went into the project with very little acting knowledge, but was able to hone his craft over the course of seven seasons of the show.
Hunnam played lead character Jax Teller, a young man intent on leading the SAMCRO motorcycle club into a new era and away from a life of crime. The drama series was a behemoth of the small screen, and its legacy still lives on to this day, with the Mayans MC season 5 release date on the way.
Speaking to People, Hunnam explained how inexperienced he was when he started in the role, but how he came out the other side with a better understanding of the art of acting.
"I think I went into Sons of Anarchy being a pretty unaccomplished actor in terms of my skill set. I wasn't one of these people that were born enormously and innately talented. I had to really cultivate a skill set," Hunnam said.
"And where I cultivated a lot of that skill set was going to work and shooting 10 pages a day on Sons of Anarchy for seven years. I feel like those were my college days. I went in knowing very little about the process of acting and came out knowing a little bit more," he added.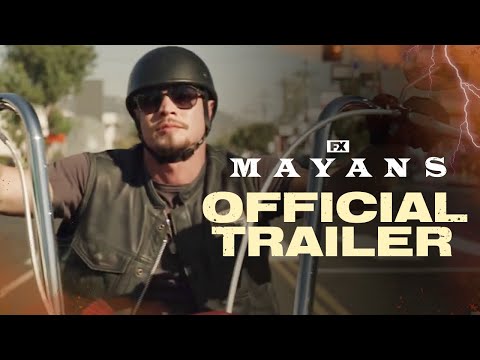 Hunnam has since gone on to appear in thriller movies by Guy Ritchie, the Pacific Rim robot movie series from Guillermo del Toro, and epic action movies alongside the likes of Ben Affleck and Oscar Isaac. Not bad for a guy who didn't know what he was doing all those years ago!
While you're here, dive into our list of all the new movies coming your way this year. You might be particularly interested in the Extraction 2 release date if you're into tough guys and crime.