There's a new horror movie in town called Skinamarink that seems to be freaking everyone out, which makes us excited about it all the more. Now, you can actually watch the short film that inspired the new movie, and it won't cost you a penny.
Skinamarink is an experimental ghost movie of sorts that has taken the world by storm of late. From first-time director Kyle Edward Ball, the film has been making waves at festivals and is now making its way to theatres and the streaming service Shudder, too.
But, before there was Skinamarink, there was a short film called Heck, which essentially served as a proof of concept for Ball to get investment for his feature debut. And here's how you can watch Heck.
Heck is a 30 minute nightmare of a short film which showcases all the style and tone that you can expect from Skinamarink. The best part is, it's been on YouTube since 2020 and is readily available still to this day.
If you're interested in how short films help to launch careers, Heck is definitely one to check out. It's a super creepy, ambiguous, and impressive short film and it's now clear to see why people wanted Ball to make a feature. Check out the short below.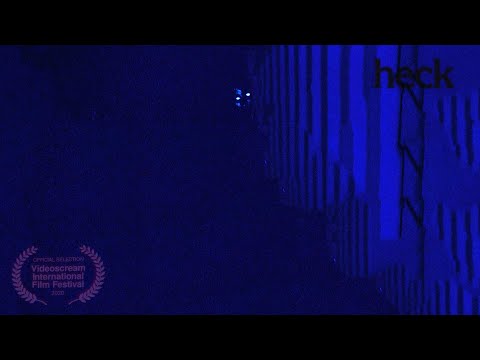 We hope you enjoy Heck and don't find it too disturbing. The even better news is, Skinamarink is going to be new to Shudder in February, so you can cross both flicks off your list if you have a subscription to the service. If not, sign up here.
For more spooky stuff, check out our lists of the best body horror movies or the best monster movies. For upcoming horror, dive into our guides on the Scream 6 release date or the Knock at the Cabin release date.