Melissa Barrera has become a pivotal part of the Scream cast in recent years, as a survivor of Ghostface in 2022's Scream 5 and the 2023 movie Scream 6. She's well on a way to becoming a proper Scream Queen through the role of Sam Carpenter.
But it turns out that Barrera has some surprising opinions about the other Scream movies. Her take might not be enough to put you on the side of Ghostface, but Barrera is certainly out of step with the general consensus among slasher fans.
When asked by Metro to name her favourite Scream outing, she reached for a choice not generally considered to be one of the best horror movies in the franchise. She named the "pretty iconic" original first, obviously, but then went off-piste.
"I also secretly love the third one. I feel like it's such an unpopular opinion but I actually love the third one. It's so funny and if you know the backstory of what happened when they were shooting that movie, and how they had to change the script because of what was going on in the world. I think it's brilliant what they did. It's very unique and cool."
Scream 3 had a chaotic production, with franchise creator Kevin Williamson unable to turn in a full script due to other commitments. The new writer mostly discarded Williamson's notes and, ultimately, scripts were often rewritten on the day of filming.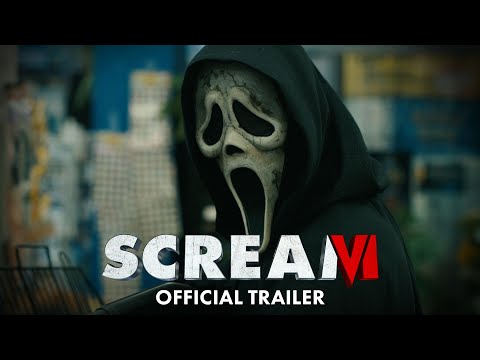 The movie also transferred the action away from Woodsboro, partially due to sensitivity around depictions of violence in a small-town after the Columbine High School massacre.
For what it's worth, Barrera is right to note that Scream 3 – although often maligned for its more comedic tone – is a unique addition to the franchise. After all, its themes of exploitation in Hollywood only became more resonant in the wake of Harvey Weinstein's crimes becoming public knowledge.
Scream 3 might just be one of the best movies in the franchise, and Barrera should have the courage to say it.
For more of the best slasher movies, check out our Scream 6 review and the chilling true story that inspired Scream, as well as what we know about a possible Scream 7 release date. Or find out about some of the scariest new movies on the way this year with our looks at the Insidious 5 release date and the Saw 10 release date.