The Scream franchise of horror movies are defined by their iconic movie villain: Ghostface. Ghostface ranks alongside Michael Myers, Freddy Krueger, and Jason as one of the most famous horror icons of all time.
The new movie in the Wes Craven slasher franchise recently dropped (check out our Scream 6 review for our detailed thoughts) and brought a fresh sense of life to the movie series, blending the newer cast of characters with returning faces too. It's one of the best movies in the series, with comedy, jumps, and plenty of twists and turns.
Scream 6 also positioned Melissa Barrera as the new franchise lead beside Jenna Ortega. The two actors play Sam Carpenter and Tara Carpenter respectively, who are both survivors of the Woodsboro legacy murders with familial connections to Billy Loomis.
When the Scream 7 release date eventually comes around, it will continue Barrera's story as Sam Carpenter, but Barrera has the best idea for how it could develop her character.
Speaking with Flickering Myth, Barrera revealed that she wants to be the next Ghostface. "I would love that. It would be my dream for Sam to be Ghostface. And I think many people think that's where it will go, which is why I sadly think it won't happen. But I'm hoping that if we get to do a seventh, it will be as exciting as [Scream 6]."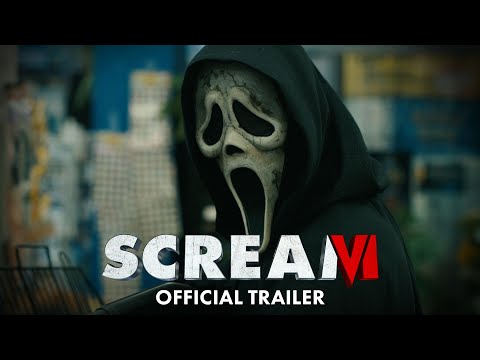 With Sam Carpenters character arc in Scream 6, it does seem that she's been lined up to be the next Ghostface. And Barrera is right: if that's where audiences think the story will go, it could be unlikely that it actually happens. If Scream loves anything, it's confronting audiences with things they didn't expect.
For more on Scream, check out our guide to the Scream cast. Or, embrace other spooky franchises by finding out all the ways you can watch the Halloween movies in order. You can also keep up to date with all upcoming major releases with our guides to the Barbie release date, Oppenheimer release date, and Evil Dead Rise 2 release date.