Ryan Reynolds has spoken about the possibility of Free Guy 2, and opened up on how he's getting tired of movie sequels in general. Reynolds is one of the biggest movie stars in the world, having made his name in a variety of popular romance movies, comedy movies, and superhero movies.
The past few years in particular have been huge for the actor, as he's worked to nail down his own brand of humour and comedic voice. From Pokémon movies to Dwayne Johnson movies, Reynolds has been leading the way in some of the biggest commercial successes in cinema.
In 2019, that included the comedy adventure movie Free Guy which was a huge box office draw. So naturally, Reynolds has been asked about the idea of a sequel.
Speaking at the Just For Laughs comedy festival in London (via Variety), Reynolds gave this thoughts. "There is the potential to do a sequel to Free Guy, which would be fun,"
He continued, "I would love it. But also like, does everything fucking have to be a sequel? I don't know. Sometimes it's OK to just do a movie and have it kick ass and then everyone go home."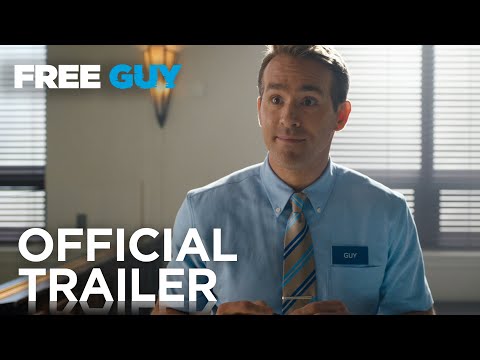 Reynolds reason for being dubious about sequels – that sometimes it's okay to just leave a good thing as it is rather than trying to cash in on it – is a view that will be shared by many. You just have to look at Jaws or some of the Jurassic Park movies to see that often it's a better idea simply to leave a success alone.
While he says that a Free Guy sequel would be fun, he also makes it clear that he's not in any rush to return to Free Guy given his thoughts on sequels.
Speaking of sequels, Reynolds' new movies include the upcoming MCU movie sequel Deadpool 3 which will see the return of Hugh Jackman's X-Men character Wolverine, as well as a sequel to Detective Pikachu, and Red Notice 2 – a sequel to a Netflix movie. Interesting.