Generally speaking, Russell Crowe gets lots of praise for his work. The actor has been involved in some of the best movies of all time, but one of his pictures has been brutally critiqued by the author of the book upon which it was based.
Crowe was Oscar nominated for his role in the movie based on a true story, A Beautiful Mind. He was heralded for his fine work in the epic historical action movie Gladiator. And don't get me started on how badly we all need The Nice Guys 2 release date to be announced.
When it comes to another of his big hits, LA Confidential, the consensus is that everyone did a stellar job bringing the movie based on a book to life. But the author of said book, James Ellroy, has a different view, as he revealed at the Los Angeles Times Festival of Books.
"People love the movie. I think it's turkey of the highest form. I think Russell Crowe and Kim Basinger are impotent. The director died, so now I can disparage the movie," Ellroy said.
He doesn't hate everything about the '90s movie, though. Ellroy previously wrote a piece for Variety in which he spoke of the mutual respect he and LA Confidential director Curtis Hanson shared: "Curtis treated me respectfully and deferentially at all times. I responded in kind and did not meddle in the making of the film itself."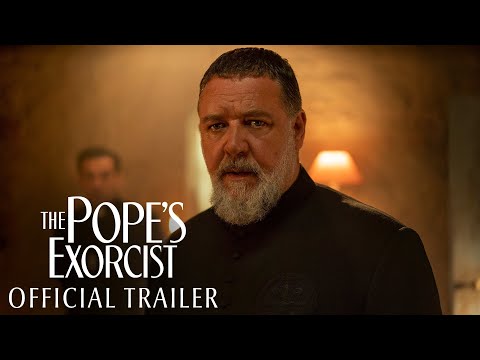 "LA Confidential went on to be grandly praised and honoured and is properly viewed as the finest American crime film of the era. I find the film problematic and emblematic of the Curtis Hanson disjuncture. What I failed to feel, I admired. What I lost in emotional pop, I regained in a rush of breathtaking craftsmanship," he added.
Despite describing how he and Hanson were "at odds" creatively at times, Ellroy did admit the late director allowed him "the gift" of seeing his work in a "luminous new form." See, it wasn't all bad!
For more from Russell Crowe, check out our Pope's Exorcist review or our interview with Russell Crowe. Alternatively, look ahead to new movies on the way with our guide to the Gladiator 2 release date.