The Rocky franchise has a new entry now that the Creed 3 release date is here, but Carl Weathers has not been a part of the saga since the events of the '80s movie Rocky 4. In that particular Rocky movie, Weathers' Apollo Creed was killed in the ring by Ivan Drago, but Weathers managed to act out the death scene so convincingly he had doctors worried.
After starting out as Rocky Balboa's nemesis in the first two instalments of the sports movie series, Apollo becomes a good friend and even a mentor for the Italian Stallion. When Apollo decides to take on the movie villain Drago in Rocky 4, it marks the final time the boxer will ever step into the ring.
After taking a hammering from Drago, Apollo falls to the floor and never gets back up again. In the documentary The Rocky Saga: Going the Distance (via Contact Music), Weathers explained that harrowing moment.
"I thought, well Apollo goes down – number one, I don't want to catch myself, 'cause that gives it away," Weathers said.
"And then I was doing this little twitching as I went down and the doctor really thought I'd got taken out. He came running up to me – 'Are you okay, are you alright?' [I said] 'Yeah, man!'. He saw the twitching and thought I got tagged, man. It worked, it worked," the actor added.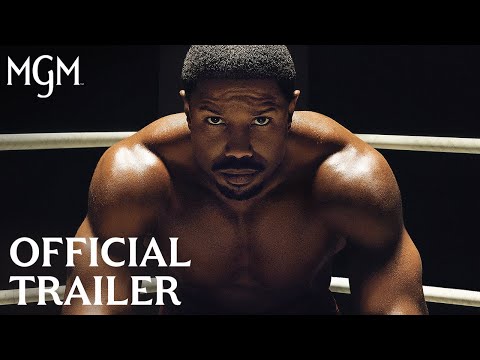 Turns out Weathers was displaying all the hallmark signs of someone who was in serious danger and fighting for their life. That is equal parts extremely impressive and also very scary.
You can check out our Creed 3 review to see how the new movie fares, or find out how to watch Creed 3 if you're planning to catch the Michael B Jordan movie. Alternatively, look ahead to the future with our guide to the Creed 4 release date.