Sadly, the news of streaming services pulling the plug on some of their best TV series has become commonplace in the last few years. It's no surprise that filmmakers are starting to push back.
With the big streamers increasingly responsible for many of the most exciting new movies and TV shows coming to our screens, they wield a great deal of power around what lives and what dies.
Rian Johnson is someone who has a lot to thank streamers for, given his thriller movie series Knives Out has found a lucrative home on Netflix and he recently teamed with Natasha Lyonne for drama series Poker Face on Peacock.
Johnson, however, is concerned about the willingness of streamers to simply cut their losses and leave creators in the lurch without warning.
He told The Hollywood Reporter that "it's been horrifying" to see promising projects fall by the wayside on the basis of financial calculations by streaming services.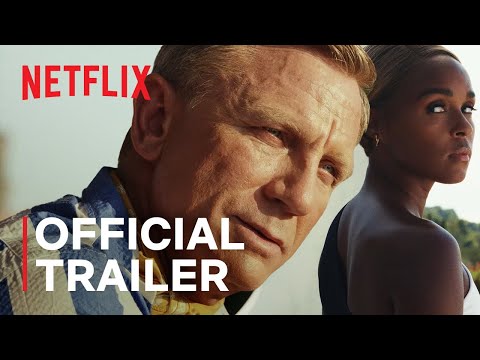 Johnson added: "The fact that it's becoming common practice is terrible and adds to the awfulness. In the history of the business, there has been a constant evolution of horrible things. All you can do as someone who makes stuff is ultimately put your faith in the notion that if you make something, it's going to find its audience."
Certainly, Johnson has had positive experiences in that regard, with a Knives Out 3 release date on the way and a renewal for Poker Face season 2. Given the money Netflix in particular has reportedly shelled out on backing Johnson, he's unlikely to be on the wrong end of a cancellation in the near future.
To make the most of your streaming services, take a look at our lists of the best Netflix movies, the best Disney Plus movies, and the best Apple TV shows.