Quentin Tarantino has made a fair contribution to the best movies of the last 40 years. Now, one of his best thriller movies can be viewed on streaming service Netflix as part of any standard subscription.
The Hateful Eight, Tarantino's epic Western released in 2015, has been added to the expansive library of Netflix movies. In the film, several undesirable movie villains come together for a tense stand-off in an isolated cabin in 1877.
Such luminaries as Samuel L Jackson, Kurt Russell, and Tim Roth are among the cast, so you know it's going one of the best Quentin Tarantino movies. The tightly wound feature unravels over the course of nearly three hours, and delivers on every beat.
In addition to the drama movie itself, there's also the Extended Version, a longer cut that's broken into four episodes. So, you have a great feature, or one of the best thriller series. Win/win!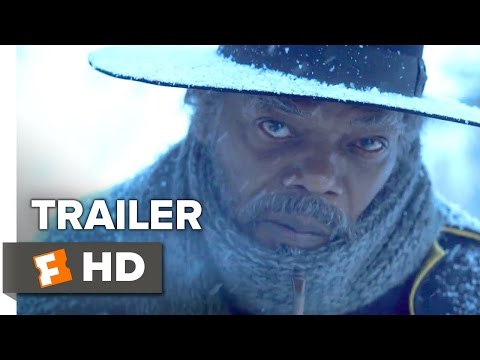 The Hateful Eight was, quite serendipitously, Tarantino's eighth feature-length project. His next was Once Upon A Time… In Hollywood, a considerably more easygoing film about an aging actor, played by Leonardo DiCaprio, and his waning relevance.
What'll be his next new movie? We'll have to wait and see. At least we have the best Netflix series and best Netflix anime to keep us entertained.