You'd think that any actor who has been recognised by the Oscars for their work would be desperate to rub shoulders with the other nominees ahead of the main event. Well, Everything Everywhere All At Once actor Jamie Lee Curtis is actually missing the nominees dinner, but she has a very good reason for it.
Curtis is among the Oscars 2023 nominations for her role in the time travel movie, along with co-stars Michelle Yeoh, Ke Huy Quan, and Stephanie Hsu. However, despite being very vocal in her support for the 2022 movie, Curtis will not be present when all the nominees meet up for a fancy event.
Speaking to The Hollywood Reporter, Curtis revealed she has declined the invite to the event. However, the refusal is not some kind of protest, she just doesn't want to stay up all night.
"I'm gonna tell you a secret right now. There is a nominees dinner, an Academy Awards nominees private dinner, on Thursday night that starts at 7:30 and I have declined," Curtis said.
"Now you might say, 'Jamie, you're nominated for an Academy Award. You're gonna be in the room with only nominees.' But I have declined, why? Because mommy goes to bed early, and I just know that 7:30 means it'll be 9:00 before we get food, and you know what? There's nothing good happening with me after 9:00. Nothing. Zero," she explained.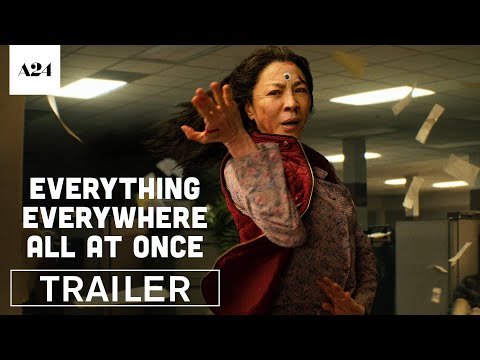 I mean, haven't we all been deep in a social event wishing we were in bed instead? Fair play to Jamie for just pre-emptively removing herself from that situation. We're sure it won't hurt her own chances or those of the A24 movie when it comes to the big night anyway.
For more on this topic, check out our Everything Everywhere All at Once review, or find out how to watch Everything Everywhere All at Once. Alternatively, dive into our list of the best Michelle Yeoh movies or look at our Oscars predictions 2023. Or maybe you just want to know what new movies are coming out this year, and that's also fine.