Oscar Isaac's best work is now on Netflix. And we aren't referring to the Star Wars sequels. The Card Counter, released in 2021, is another epic team-up between Paul Schrader and Martin Scorsese. The pair are best known for working on 1978's Taxi Driver — one of the best movies of all time — but this time around, it's Schrader directing while Scorsese is on board as a producer.
Isaac plays William Tell, a former serviceman and ex-con whose peaceful existence as a modest gambler is shattered after the arrival of Cirk (Tye Sheridan), a young man out for revenge who knows dark secrets about Tell's military past. With Tiffany Haddish and Willem Dafoe rounding out the core cast, The Card Counter may well be one of the best Netflix movies out there, if not one of the best drama movies — if the powerful cast doesn't convince you, then the critical reception might.
On Rotten Tomatoes, The Card Counter has a score of 87%, with many critics honing on Isaac's leading performance as a highlight of the film. Thrillist's Esther Zuckerman called the movie "an extraordinary example of Oscar Isaac's power," while the Syndey Morning Herald's Sandra Hall notes that "Isaac gives a finely judged performance."
"His Tell," she writes, "is a tightly controlled but outwardly affable character who behaves as if he's given up all ambition beyond the desire to stay out of trouble."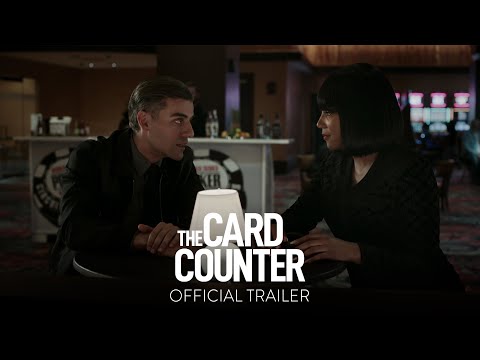 It sounds like William Tell couldn't be more different from the daring characters Isaac has played in the past, from the adventurous Marc Spector in Moon Knight, to the rebellious Star Wars character Poe Dameron. But the problem that comes with playing leading roles in such huge IPs is that some of your subtler roles end up being overlooked, even if, in Isaac's case, that role is in a Martin Scorsese-produced movie.
Anyway, The Card Counter is available to watch on the streaming service now. Once you're done with that, you can check out everything else new on Netflix. Or, if you want to see Isaac in his latest new movie, you'll probably want to read our guide on how to watch Across the Spider-Verse.