Does Oppenheimer have a post-credit scene? After three hours in a dark cinema contemplating the reverberations of the advent of nuclear bombs, you may understandably be ready for some daylight.
Oppenheimer looms on the horizon, and as its gravitas whistles through the air toward us (impacting the Barbie movie release date somewhat), we could be in store for one of the finest Christopher Nolan movies to date. It's certainly among the most enticing and spectacular new movies coming this summer.
So, now that we know how to watch Oppenheimer and we're planning a trip to see it in the perfect Oppenheimer cinema format, let's dig into whether or not we need to concern ourselves with an Oppenheimer post-credit scene. You'll want to dash to the bathroom almost immediately after that long in your seat, so every moment counts.
Does Oppenheimer have a post-credit scene?
Oppenheimer does not have a post-credit scene. This is unsurprising, as Christopher Nolan movies have never included anything after the credits.
Post-credit scenes can be utilized for things other than sequel-baiting in big franchises, as much as the MCU has influenced how we see them in the modern era.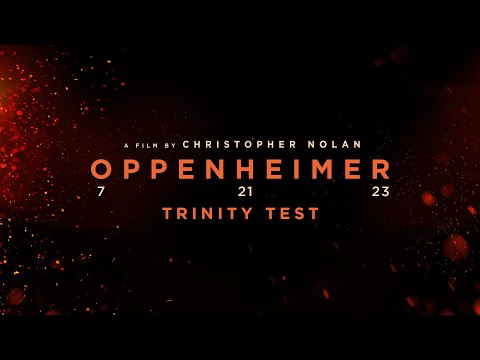 In fact, some independent films, games, and other media use post-credit scenes in refreshing and sometimes satisfying ways, but Nolan historically has not used them and doesn't seem interested in them, period.
For more on the film ahead of the Oppenheimer release date, learn about the Oppenheimer cast and the Oppenheimer age rating. You can also find out about Nolan's daughter's horrific role and learn if Einstein is in Oppenheimer.
It's an exciting weekend, with two likely contenders for the best movies of 2023 landing on the same day. You can read our Barbie review to find out about Oppenheimer's multiplex buddy and we've also answered the big question: should I watch Oppenheimer or Barbie first?