Fans of One Piece are a creative lot. One need only look at the cosplay community to see what One Piece aficionados are capable of. But a particular fan of one of the best anime has taken their creativity to another level by producing a stunning tribute to Luffy made of sand.
Yes, sand. Leonardo Ugolini, a sand sculptor from Italy, has constructed a beautiful piece dedicated to one of the best anime characters, featuring both Luffy and the Thousand Sunny. In a process video on Instagram, you can see the painstaking efforts Ugolini goes to, using multiple shades of sand and carving out all the different shapes.
However, it's only after the camera pans out that you see the majesty of his work. This thing is huge! The level of detail is incredible. As of now, you can see the sculpture in Denmark, in Hundested, a town north-west of Copenhagen. Coastal, just as the Straw Hats would want.
You can check out an image below, if getting all the way to Denmark is a trek for you.
More Ugolini's work can bee found on his YouTube channel, some truly dazzling stuff. We're currently on season 20 of One Piece, and the animated series continues going strong. This September we'll be up to episode 1075, and last year we had the 15th anime movie, One Piece Film: Red.
You can read our One Piece Film: Red review for more on that, and check out our guide on when does One Piece Film: Red take place? You might also enjoy our pieces on Luffy's Gear 5 and what is the One Piece, to answer more burning questions. Our look at One Piece in order is a must-read, as well.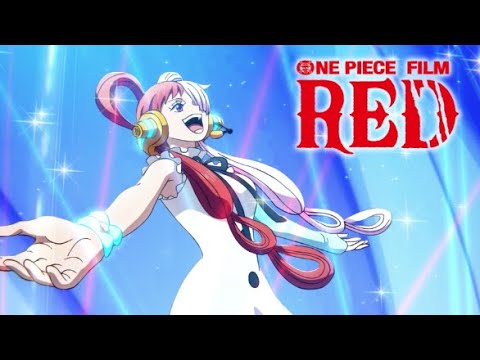 There's a live-action adaptation on the way, you can find out more in our guides to the One Piece live-action cast and the One Piece live-action release date. We have lists of the best Netflix anime, best horror anime, and best One Piece characters too, for more of those, and keep our new anime guide handy for everything that's coming out.