Quentin Tarantino fans were heartbroken when The Hateful Eight — his 2015 Western movie, was removed from streaming service Netflix earlier this year. But the good news is, the beloved action movie will be back on the platform before we know it, with its extended version returning to the streamer on April 25, 2023.
Based in post-Civil War Wyoming, The Hateful Eight follows eight travellers thrown together when they all take refuge from a blizzard in a stagecoach stopover. Among the titular eight are acclaimed actors such as Samuel L. Jackson, Kurt Russell, Tim Roth, and Jennifer Jason Leigh.
The extended cut of the drama movie was initially adapted into a four-episode Netflix series in 2019. Speaking to Slashfilm about how this came about, Tarantino explained, "So Netflix came to us and said, 'Hey, look, if you'd be interested – if there's even more footage, [and] if you'd be interested in putting it together in a way that we could show it as three or four episodes, depending on how much extra footage you have, we'd be willing to do that.'"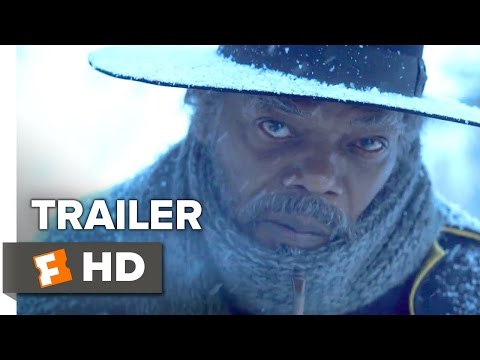 "And I thought, wow, that's really intriguing. I mean, the movie exists as a movie, but if I were to use all the footage we shot and see if I could put it together in episode form, I was game to give that a shot."
If you want to explore more genres on the platform, check out our lists detailing the best Netflix documentaries and best Netflix horror movies. Or, if the cinema is more your thing, here's our round-up of all the new movies coming your way in 2023.