Forget hot girl summer — we want a romantic girl summer! And what better place to do that than Netflix? The streamer has become renowned for making hearts flutter with the likes of Bridgerton and The Kissing Booth, but amid all of Netflix's original content, they also have an extensive back catalog of some of the best movies in the romance genre.
Their latest addition? '2000s movie Pride and Prejudice, which brings Jane Austen's classic love story between Elizabeth Bennett and Mr. Darcy to life. Keira Knightley and Matthew Macfadyen star as the leading pair, meaning that while you can't watch Colin Firth emerging from a lake, you do get to see Tom Wambsgans love something more than Waystar Royco.
As the dark horse of the Succession cast, there's never a more perfect time to revisit Macfadyen's role in the period drama movie. And nobody is rooting for him more than Keira Knightley, who critics highly praised for her role as Elizabeth Bennett in the 2005 film.
"I've been unbelievably lucky to work with Matthew," Knightley told POPSUGAR. "He is such a joy. He is so funny. His performance in 'Succession' — I'm going to use a big word here — it's genius. He's so funny. I'm so unbelievably happy for him. He is one of the nicest men in the world, and what a talent."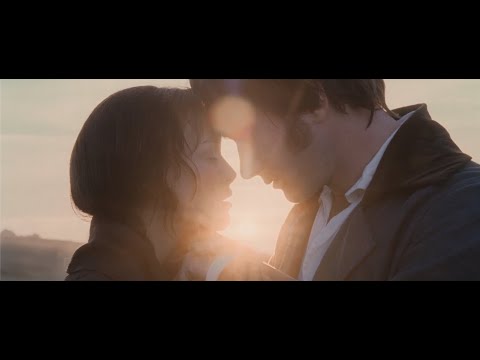 So, what are you waiting for? Stream Pride and Prejudice now and prepare to be bewitched, body and soul. When you're done with that, make the most out of your subscription by checking out everything new on Netflix this month, from new movies to new Netflix series.
Or, keep the lovey-dovey vibes going with our Rye Lane review and guides to the best romance movies, best rom-coms, and best Valentine's Day movies.