Netflix's biggest star, Jenna Ortega, was in the Insidious movies and you never even noticed. With the release of the first Insidious 5 trailer, and the Insidious 5 release date coming quickly down the tracks, fans of the horror movies will soon be re-watching the series in preparation for the new movie.
As they reach Insidious 2, they'll spot (or perhaps not even recognise) a now-famous face. That's because Jenna Ortega, the star of the mega-hit Netflix series Wednesday, starred in the movie back when she was 10 years old.
Admittedly, her scene is a blink-and-you'll-miss-it one, but Ortega isn't an extra or someone simply seen in the background. At the end of the horror movie, Ortega plays a young girl called Annie who can see the spirit of Elise from The Further.
Insidious 2 was only Ortega's second appearance in a movie, but the actor has since gone on to dominate screens. She starred in the new movie Scream 6 and had a leading role in the thriller series You, but her role in Wednesday is her biggest to date.
With her as the leading star, Wednesday is Netflix's second biggest series to date, with viewing figures for the first season only being surpassed by Stranger Things season 4. It's popularity has catapulted Ortega to superstardom, and she will serve as an executive producer on the show's second season in addition to her lead role.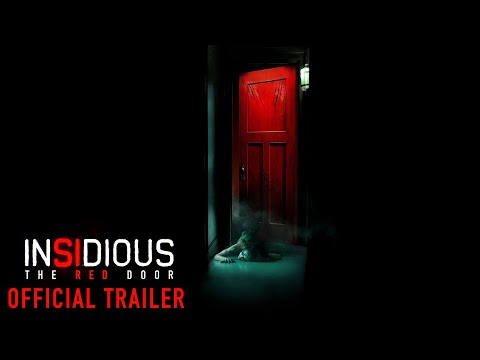 With the likes of Wednesday, Scream, X, and Insidious in her back-catalogue, Ortega has established herself as a major player in modern horror. So, don't be surprised if Ortega returns to the Insidious movie series one day, in much, much bigger role.
For more on Ortega, check out our guide to the Wednesday season 2 release date. Or, learn more other horror series with our guide to The Conjuring movies before checking out our picks for the best thriller movies, and best movies of all time.