Fans of The Seven Husbands of Evelyn Hugo can't stop speculating on who might lead the Netflix romance movie's cast. And The 355 star Jessica Chastain knows this more than most.
Based on the book of the same name, the story follows a Cuban actress through the decades in Hollywood. The book details her seven failed marriages to men, her cutthroat tactics to climb the ranks, and the love of her life, the red-headed Oscar-winning Celia St. James.
Taylor Jenkins Reid's book is a staple for gay women, and, honestly, we can't stop thinking about the potential cast either — sorry, Jessica Chastain.
The actress, who has playfully skirted around questions about her involvement for many months, felt she needed to set the record straight on Twitter — she has not officially landed the role.
Not caught up on all things Seven Husbands? Don't worry, that's why we're here: to explain that her tweet followed some online unconfirmed gossip about Chastain not signing on because the Netflix movie's script was poor.
The actress followed up, saying "I know how excited many you are about adaptations. Please don't read too much into a video. There is no news about anything." The adaptation needs to cast young and older versions of the leads. Ana de Armas is among the names thrown around for Evelyn herself.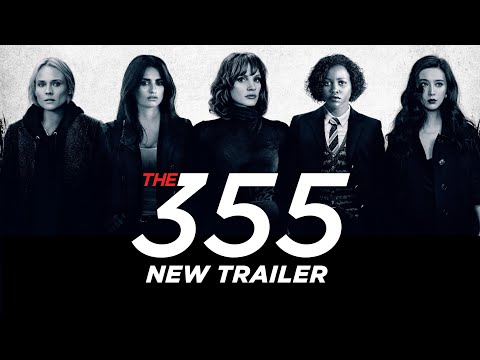 For more, use our secret Netflix codes to check out the best drama movies, best TV series, and the new movies coming soon.