Netflix recently revealed some new measures to crack down on password sharing that turned out to be pre-emptive. Now, the streaming service has clarified the rules surrounding how you can share the best Netflix series with those around you.
In a press blast on the official site, Netflix outlines several ways your profile is changing. The first is setting a primary location where the account is mostly being viewed. Then, there'll be a Manage Access and Devices page, to get more intuitive about what has access and what does to Netflix movies through your subscription.
Profile transfers are becoming available, so you could take your profile, which has all your saved Netflix anime and such, and move it onto another account if your circumstances change. Then, you can also buy another member for a set fee, tying a whole other subscription to yours, to allow tiers within a household. This involves a monthly payment, rolling out at CAD $7.99.
Platform users in Canada, New Zealand, Portugal, and Spain will get these features first, says the post. We can expect expansion in the coming months based on feedback from account holders in these regions.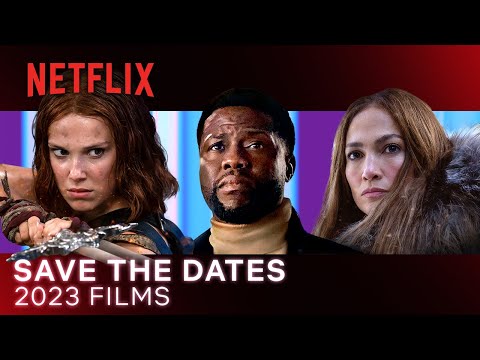 Keenly, the blog implies no change to how one can log in while travelling. This is in response to one purported measure that involved tethering to your home WiFi, and using one-time passwords when out and about. Not the most intuitive sounding rule on paper, to be frank.
No release window for when British and American subscribers will be getting any of these features – watch this space. Have a look at our new movies list to see what's coming up, and our guides to the Squid Game season 2 release date, Bridgerton season 3 release date, and Army of the Dead 2 release date for what excitement is on the way.