January 2, 2023 Netflix has commented that protections only meant for a small number of regions went live on a much larger scale, and rolled back the update.
Netflix has been threatening to clamp down on password sharing for some time, and now the mandate has been revealed. To access Netflix series and Netflix movies, users will need to log in over a certain period in order to maintain access.
Streamable has a list of the new rules. The main one is that accounts can only be shared within one household, and that means they'll now be tethered to certain WiFi accounts. Once every 31 days, users are requested to login using their "primary" WiFi account to watch something, like a new Netflix anime perhaps, in order to make it clear they're within the eco-system of that account.
It should be noted these rules are only active in Chile, Costa Rica, and Peru at present, and weren't meant to be accessible in other areas. "For a brief time yesterday, a help center article containing information that is only applicable to Chile, Costa Rica, and Peru, went live in other countries. We have since updated it," a representative for Netflix told Streamable.
A wrinkle here is that when using the platform on trips, you might need to get a one-time code. That's an inconvenient hurdle for Netflix horror movies, and one that could prove contentious.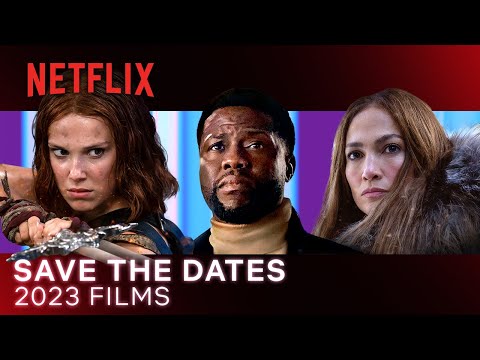 Alas, this is the reality at present. You can find more information at the Netflix Help Centre. The hope is that this will push more revenue towards the service, as more people pay the Netflix price for a subscription, rather than borrowing from each other.
We'll have to see how that works out. For what's coming in the future, check out our new movies guide, and we have a lists of the best comedy movies and best sci-fi series if you're looking for recommendations on what to watch.