Hold onto those streaming service subscriptions because, for all you US readers, One of the best movies in the legendary actor, Cate Blanchett's, wheelhouse is now available to watch from the comfort of your own home.
Netflix has released the hit 2015 romance movie Carol on its platform. Now for those of you who may not know yet, Carol is a drama movie every online distributor would love to have, as Carol is widely regarded as a masterpiece. In 2016, the British Film Institute named the flick the best LGBT film of all time. And on the year of its release, the movie was nominated for six Academy Awards – including putting Blanchett forward for Best Actress.
So, needless to say, this is definitely a film to add to your watch list, folks.
Directed by Todd Haynes, Carol tells the story of an aspiring photographer who falls in love and develops a relationship with an older woman in New York during the 1950s. However, their love is met with opposition due to prejudice and the threat of the law at the time.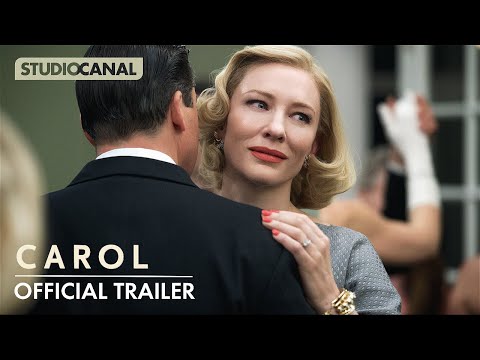 Unfortunately, Carol is only available to watch on Netflix for those in the US. However, UK readers can see this film via the streaming service Prime Video, if they have an Amazon Prime account. So, at least those over the pond aren't completely out in the cold.
Blanchett is currently set to star in a number of new movies, including Borderlands, and The New Boy. For more top picks, here are the best Netflix movies that you can stream right now.