Naruto is firmly established as one of the best anime series of all time, telling the story of the title character's dreams of becoming respected as a ninja. It is also firmly established as being very similar to Harry Potter.
Over the years, Naruto and Potter fans have had a great deal of fun talking about the links between two of the best fantasy series, on both the page and the screen. There's even a cottage industry of fan-fiction linking the two worlds.
Both Naruto and the Harry Potter movies feature a trio of central characters, a school for special abilities, mistreated orphan protagonists, and even a villain with a liking for snakes.
Comparison between the two series has been so prominent over the years that Naruto creator Masashi Kishimoto addressed it in a 2014 interview with Nippon.com, even though he is not a Potter fan.
He said: "I've never even read the Harry Potter books. When I started getting fan mail that said my character reminded them of Harry, though, I started to wonder, and I had a look at the first movie in the series. Then it made sense. You've got Harry, Ron, and Hermione, learning together at an academy for magic. This was somewhat like Naruto, Sasuke, and Sakura in my work."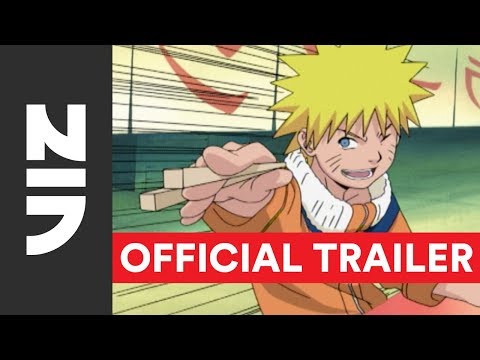 Kishimoto clearly acknowledges the links between the best Naruto characters and some of the best fantasy movies of the 2000s, but it's amusing that he hasn't yet felt the need to delve fully into the Potter world. We think he'd enjoy it.
For more of the best anime movies and best TV series in the genre, check out our guide to the new anime heading your way, as well as the best horror anime and the best romance anime.
Meanwhile, there's more Potter coming your way soon, so find out what we know about the Harry Potter TV series release date.