Mike Flanagan is one of the biggest names in modern horror. Best known for his Flanaverse creations which include TV series (such as Netflix series like Midnight Mass and The Haunting of Hill House) and horror movies.
The filmmaker had previously had a longstanding relationship with streaming service Netflix, which became the home for many of his newest releases. However, after the cancellation of The Midnight Club season 2 Flanagan cut ties with the streamer to forge a new relationship with Amazon Prime Studios, where his new projects will release onto.
One of those projects was expected to be Flanagan's adaptation of Stephen King's beloved The Dark Tower novels. Flanagan announced that he was going to turn the novels into a long-form, multi-season horror series, and it seemed like Amazon Prime would be the home for that.
However, Flanagan has now confirmed that his The Dark Tower series doesn't yet have a home, or a studio behind it. Speaking on the Script Apart podcast, he said, "we carved [The Dark Tower series] out from our Amazon deal as well, knowing that they'd already tried to do [a Dark Tower adaptation] and might be reluctant to do it. So, The Dark Tower doesn't have a studio."
He continued, "We don't have a partner on it yet, so I'm developing it myself, which is really a blast. And that's my dream project, you know? I've wanted to do that for so long. If we can get it off the ground, if we can actually get it going, I'm not ruling out Amazon's involvement down the line. Our relationship with them is brand new, so we'll have to see. But, yeah, I work on The Dark Tower in one capacity or another every day."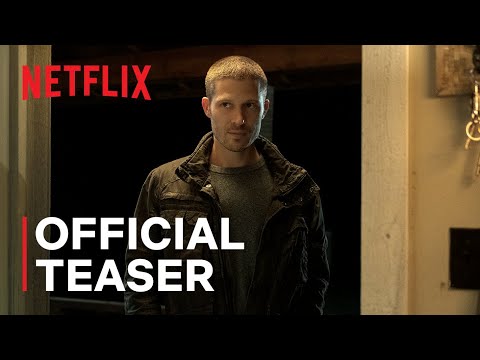 His comments clarify the situation, and show that his The Dark Tower series is not part of his deal with Amazon. That's a worrying update on the series, because despite Flanagan's reputation and prestige, a The Dark Tower thriller series will need serious financial backing and will be a very ambitious – and potentially commercially risky – project. There is the possibility that no studios decide to take the gamble, and that his script for the show goes unproduced.
Still, Flanagan says that Amazon may get involved further down the line, and he's working on plenty of other projects too. His last Netflix series, Fall of the House of Usher, is set to debut sometime this year.
For more on horror, check out our guide to the best horror anime and the best zombie movies, and keep up to date with every major new movie in 2023.