Matt Damon fans are currently awaiting his reunion with buddy Ben Affleck in the new movie Air. The sports movie is attracting rave reviews, as well as praise for the performances, and naturally people want to delve into Damon's back catalogue.
Fortunately, Netflix subscribers who love Matt Damon will be able to justify the Netflix price with at least one of the new additions to the streaming service catalogue.
Netflix in the US has added thriller movie The Bourne Identity to its catalogue, featuring Damon in one of his best movies and most memorable roles.
Responsible for reshaping the action movie genre via its status as one of the best 2000s movies, The Bourne Identity stars Damon in the title role, as an amnesiac assassin trying to piece together his past.
As one of the best movies based on books, The Bourne Identity wowed both audiences and critics with its crunching violence. There's no doubt that the Bourne movies helped usher the James Bond movies into the hard-hitting Daniel Craig era.
Bourne's unique approach to on-screen fights only intensified when Paul Greengrass stepped into the director's chair for the sequels. Two of those sequels in the franchise, The Bourne Supremacy and The Bourne Ultimatum, are also newly available to Netflix subscribers in the States.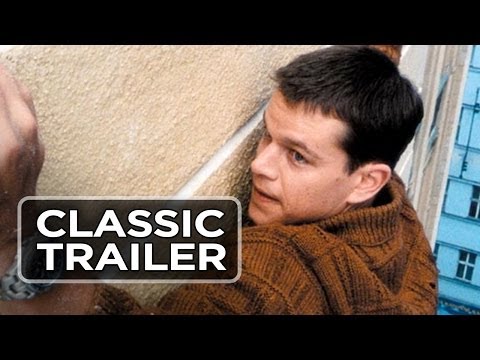 So if you're sat at home this weekend and have some time spare to watch Matt Damon at his punching, kicking, and shooting best, Netflix has you covered with Bourne, alongside the rest of the best Netflix movies. Unfortunately, the spy movie isn't available in the UK yet, but we have our fingers crossed.
For more information on what Damon is doing next, find out how to watch Air. We've also got you covered on some of the most exciting 2023 movies coming your way, including the Fast and Furious 10 release date, The Meg 2 release date, and The Equalizer 3 release date.