Paul Rudd reacts to potential MCU and Star Wars crossover. In the multiverse, anything can happen. Phase 5 of the MCU movies is set to lean into the interdimensional chaos harder than ever before, as it brings in Kang the Conqueror as the latest terrifying Marvel villain.
Ant-Man 3 was where his journey really began, after a light introduction in Marvel series Loki, and it looks like Kang will be shifting and bending the realities of the universe to fit his grand schemes. While we've already seen multiverse chaos in Doctor Strange 2 and Spider-Man: No Way Home, the Council of Kangs will be shaking things up even more.
Within all this multiversal magic, could there be space for a mega-crossover of some sorts, between different franchises? Could we ever see Star Wars characters on-screen in an MCU movie? Paul Rudd was asked the question in an interview with Yahoo UK, and gave a thoughtful response.
"These two universes I think are pretty good on their own. I think if there was a crossover between Star Wars and Marvel it would just be rioting in the streets for diehard enthusiasts. Maybe. Some would think it's the greatest thing ever."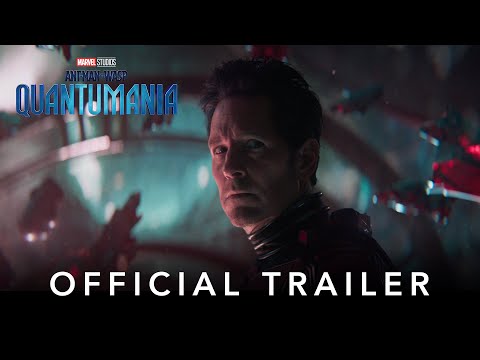 That makes it clear that, at least from Rudd's perspective, the two universes are best kept apart. His answer also touches on the truth that there would be fans of both properties who would be thrilled and appalled in equal measure at the science fiction movie mashup. However, with both IPs under the stewardship of Disney, anything is possible.
For more on the MCU, learn everything you need to know about Victor Timely and MODOK, and find out what we know about the Guardians of the Galaxy 3 release date.