As the MCU's Multiverse Saga continues to heat up, two of the most highly-anticipated movies are Avengers: The Kang Dynasty and Avengers: Secret Wars. So far, through Phase 4 and the beginnings of Phase 5, we've been introduced to the Celestials, the Multiverse, the TVA, the concept of Variants and one of Marvel's most sinister villains: Kang.
The MCU also, at long last, weaved in the idea of mutants through the introduction of some of the best Marvel characters like Kamala Khan, while Deadpool 3 is expected to be the first MCU movie to bring iconic X-Men characters like Wolverine into the fold. This is after a variant of Professor X appeared in Doctor Strange 2, so we've been teased plenty. But how does all that affect the Marvel movies in order going forward?
Twitter user @MyTimeToShineHello has become notorious for sharing crucial Marvel leaks, and their latest scoop, seemingly, suggests that we might be getting a two-parter cinematic epic not unlike one of the best superhero movie story of all time: Avengers: Infinity War and Avengers: Endgame.
Both of these films are considered to be among the best movies Marvel ever made, and remain part of the highest-grossing movies of all time, so it's not surprising that Kevin Feige and co may be considering going down a similar route for the Kang Dynasty and Secret Wars. However, the most striking detail the Twitter user speculated was the potential plot of these films.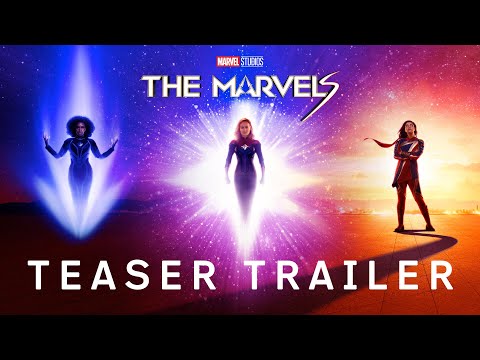 According to the industry insider, Avengers: The Kang Dynasty, which is currently tipped for a May 2026 release date, will end with the Earth-616 Avengers team fighting the Council of Kangs and losing. So far, not unlike Infinity War.
But in the follow-up movie Secret Wars, which is currently aiming for a May 2027 release date, it's suggested that the TVA will send a second 'Multiversal Avengers' team to help the 616 Avengers tip the scales against the Council of Kangs, with members of the team including Spider-Man actor Tobey Maguire as his universe's Peter Parker, Hugh Jackman's Wolverine, and Ryan Reynolds' Deadpool.
Given all three of these characters have appeared in the MCU before, the idea of the plot going in this direction isn't unlikely — although, if we're being honest, it does sound a bit too good to be true. More Maguire? And Deadpool alongside the other heroes? It's a bit of a leap, so take this all with a handful of salt.
It might be a while until we see this all on-screen, but while we wait, here's what you need to know about new movies and TV series like the Loki season 2 release date, X-Men '97 release date, Captain America 4 release date, and The Marvels.