When it comes to making a new Marvel series, there are worse places to look for inspiration than the best Westerns ever made. And that's exactly what the creators of the upcoming Marvel series Secret Invasion have done.
Secret Invasion will be the latest MCU show to hit Disney Plus when it comes to screens in June. With the Secret Invasion release date, fans will finally have the chance to see Samuel L. Jackson's MCU character Nick Fury as the star of the show as he attempts to unravel a – you guessed it – secret invasion of Earth by Skrull aliens.
Speaking with Empire, director Ali Selim has now revealed the show's major influences. First, the director declares The Third Man – a British noir thriller movie from the mid-20th century – as a key touchstone. "We talked a lot about classic espionage noir, like The Third Man. As Nick moves through it, he walks out of a noir and into a Western."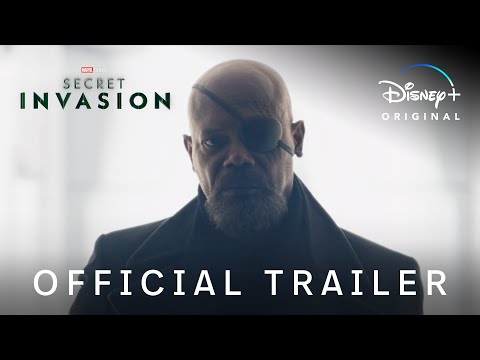 Speaking specifically about the Western influence on the series Selim then describes the impact of the best Western movie ever made, John Ford's The Searchers. "[Nick Fury] becomes the lone gunslinger walking down Main Street looking for bad guys to vanquish. We go from The Third Man to John Wayne in The Searchers, and Sam [Jackson] walks effortlessly from one into the next."
Secret Invasion is already one of the most hotly anticipated Marvel shows of the year, and the trailer makes it clear that it could be in with a shot of taking the crown of the best TV series from the franchise to date. Marvel fans will have to wait until the release date to see the influence of The Searchers themselves, but that gives them plenty of time to re-watch the classic Western, so it's not a bad thing.
For more on the MCU, check out our Guardians of the Galaxy Vol. 3 review. Or, keep an eye on what's coming up next with our guide to The Marvels release date and MCU Blade release date. You can also take a look at our picks for the best movies of all time, and our handy guide to all the new movies releasing in 2023.