We are always excited when new Marvel Cinematic Universe content is on the way, but the latest update on the Agatha Coven of Chaos release date has us seriously hyped.
Agatha was introduced to the MCU in the Marvel series WandaVision back in 2021, and the Marvel villain became a hugely popular addition to the superhero world. It's no surprise then, that the MCU character is getting her own TV series.
What is surprising, is the news that the Disney Plus show will be part musical, which is a fantastic twist on the Marvel formula. In an interview with The Hollywood Reporter, Agatha co-star Patti LuPone revealed how the series will be imbued with musical magic.
LuPone, who is believed to be playing Lilia Calderu in the show, said: "Our lead singer is Kathryn [Hahn], I'm singing backup. I said, 'Listen, I don't harmonize. I've always been a soprano. I've always been on the top line.' But it's just been great fun. There's no CGI either. What I am seeing on this show is craft."
The actor also revealed that Frozen lyricists Kristen Anderson-Lopez and Robert Lopez have penned a handful of original songs. The Disney movie duo later confirmed the news on Twitter.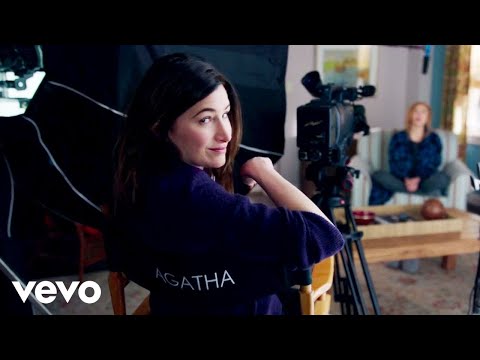 Anderson-Lopez said: "Well, the beans are spilled. [Robert] and I are having the BEST time with cast of the upcoming Marvel show. It has been a thrill of a lifetime to work with Patti, a role model and hero since I became completely obsessed and thought I was Evita in 2nd grade."
For more on superhero movies, and more specifically Marvel movies, here's our guide to Marvel's Phase 5 so you can get the lowdown on the new movies from that universe, like The Marvels release date. Alternatively, here's our list of the best movies of all time.
If you prefer animated movies, here's all we know about the Frozen 3 release date.