The ending of Loki season 2 broke everyone's heart — but for keen comic book readers, the God of Mischief's fate is even more tragic than we thought. Either way, if you haven't seen the Loki season 2 finale yet, please be advised that there are spoilers ahead.
After failing to fix the Temporal Loom, Loki takes drastic steps to preserve the Sacred Timeline — he quite literally holds the Marvel Cinematic Universe together by clutching all the different 'branches,' but this is no ordinary tree. Audiences discover that the branches Loki is holding together are from Yggdrasil —the World Tree and the center of all reality in both Norse mythology and the MCU.
The Marvel character has become the new God of Stories by holding all these branches together at the center of Yggdrasil. But this Marvel series is not the Marvel villain's first altercation with a tree.
In fact, his history with the plant goes back to 1962, during which Loki made his comic book debut in Journey Into Mystery #85.
As usual, Loki's plight was all Odin's fault, with Father of the Year trapping his son inside a tree in order to prevent him from facing Thor and generally just causing chaos. What's especially funny is how, in later comics, Loki confesses that being trapped in a tree "happens more often than you think."
We can look at this as a throwaway line given that it was published literal decades before the Disney Plus show, but I like to think that Loki becoming one with Yggdrasil is a nice full-circle moment, with his story both starting and ending with a tree.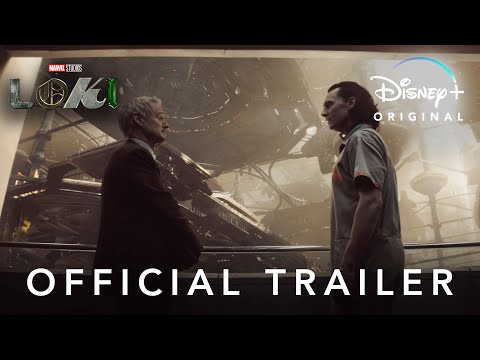 But is this truly the end for Loki? Or will the story continue in Thor 5? Could Thor try and rescue him from the Worldtree? His fate might look pretty bleak, but somehow we think this is not the end for the God of Mischief.
For more on Marvel's best TV series, check out our Loki season 2 review or our guide to the Thor cast. Or, learn more about what Phase 5 has in store with our guides to all the Marvel movies in order, upcoming Marvel movies, and the Captain America 4 release date.