If you were eagerly awaiting news on Tom Holland's next venture in the MCU, then wonder no more, as it's finally official that we will get a Spider-Man 4 release date at some point in the future. As for what the superhero movie will entail, Marvel boss Kevin Feige has revealed the team have big ideas for our favourite web-slinger.
Holland has already had three solo Spider-Man movies, but it's now been confirmed by Feige that we will see this iteration of Peter Parker in a Marvel movie once more. This will make Holland the most prolific of all the Spider-Man actors when it comes to solo movies, and of course, Holland has also appeared in numerous other MCU movies before, too.
Speaking to Entertainment Weekly, Feige touched on what we can expect from the next movie in Spidey's saga.
"All I will say is that we have the story. We have big ideas for that, and our writers are just putting pen to paper now," Feige explained.
It was a short but sweet update, with Feige clearly not giving much away. But, the very fact that Spider-Man 4 now has a story and a team of writers getting to work is very exciting news indeed.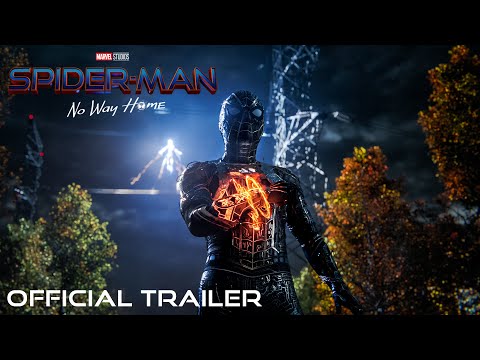 It'll still be a long time before we get to actually see Spider-Man 4 of course, and the flick is not presently part of Marvel's Phase 5 plans. However, we should at least see the MCU character pop up at some point when the Avengers 5 release date and Avengers Secret Wars release date.
Until then, brush up on what's to come with new movies from the MCU with our guides to the Guardians of the Galaxy Vol. 3 release date or the Captain America 4 release date, as well as our Ant-Man and the Wasp Quantumania review.