Marvel and Disney Plus have announced a shuffle of release dates for their upcoming MCU series. Echo and Agatha have both been delayed to 2024. Ironheart, Daredevil, and Wonder Man have all stalled mid-production due to the ongoing writers' strike and actors' strike – so their releases will be delayed, but we don't yet know by how much.
Loki season 2 and animated series What If season 2 are the only two Marvel series that still have 2023 release dates. Loki season 2 will debut on October 6, 2023 and What If season 2 will air around Christmas Day 2023.
As confirmed by The Hollywood Reporter, the Hawkeye spin-off Echo release date has shifted from November 2023 to January 2024, and the WandaVision spin-off Agatha: Darkhold Diaries release date (which is on its third name change) has had a significant delay – from Winter 2023 to Fall 2024.
Black Panther spin-off Ironheart was set to debut in 2023, but has been cleared from the schedule. Daredevil: Born Again starring Charlie Cox, and Wonder Man starring Yahya Abdul-Mateen II have ceased production and it's unclear when these three series will be given release dates. Fans were especially looking forward to Daredevil, which was the most popular of the Netflix Marvel series – which also included Jessica Jones, The Punisher and Luke Cage. Daredevil had cameos in She-Hulk and in Spider-Man No Way Home.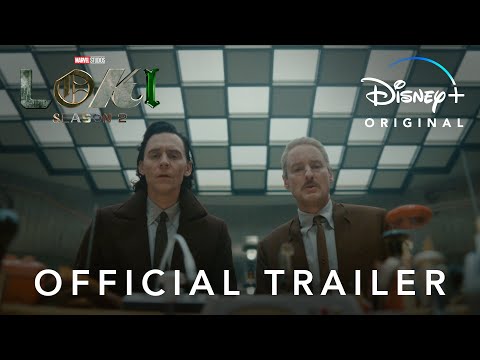 Loki season 2 is currently the only upcoming Marvel series with a trailer and a precise release date that we know it will hit. In terms of movies, The Marvels will be released on November 10, 2023. All of MCU's 2024 slate – across movies and TV series is in a state of flux, due to the ongoing strikes.
For now, check out our guides to Marvel's Phase 5, explained and to Marvel's upcoming movies. Find out what we know so far about the Loki season 2 release date, the What If season 2 release date and The Marvels release date.