What is the Black Panther 2 release date? When Chadwick Boseman tragically passed away in 2020, it was a huge blow to his family, friends, co-stars, and everyone who appreciated the presence he brought to the big screen. And although most fans will know him for his brilliant role as T'Challa in the Marvel Cinematic Universe, it's worth pointing out that his performances in 42, Get On Up, and Ma Rainey's Black Bottom are truly incredible.
But because the MCU continues to march on with Marvel Phase 4, the question has to be asked about how Boseman's passing will affect the Black Panther sequel. Will Marvel use a CGI double? Will T'Challa die and pass the mantle on to Letitia Wright's Shuri? However they move forward, Ryan Coogler has a difficult job ahead of him. Thankfully it seems like he has a well thought out plan for the second film, which is titled Wakanda Forever. It's a fitting name that references the iconic war cry used by T'Challa in Black Panther and the Avengers movies.
Although it'll be quite sometime before the MCU returns to Wakanda on the big screen, we already know a little about what to expect from the sequel when it eventually arrives.
Black Panther 2 Release date: WHEN IS BLACK PANTHER 2: WAKANDA FOREVER out?
Marvel has announced that Black Panther 2 will release in theatres around the world on November 11, 2022. At first, it was set for July 2022, before getting delayed.
A Marvel sizzle reel revealed the initial date. It starts with an emotional narration from Stan Lee himself who says "I love being with people. It's the most incredible thing in the world" before the footage uses various clips from across the MCU to point out that these movies are often best witnessed on the big screen.
Wakanda Forever! Best action movies
The footage quickly ramps up the excitement, including footage from the opening night of Avengers: Endgame where Captain America (Chris Evans) picks up Mjolnir… Chills. And then the montage confirms a number of release dates for future Marvel movies.
The video reveals Black Panther: Wakanda Forever's release date. This date was later changed to November 11, 2022 after Marvel and Disney shifted the entire Phase 4 line up.
The sequel started production in Atlanta back in June 2021, according to Variety. Kevin Feige also told the outlet: "It's clearly very emotional without Chad. But everyone is also very excited to bring the world of Wakanda back to the public and back to the fans." He also added, "We're going to do it in a way that would make Chad proud."
Black Panther 2 plot: WHAT IS THE STORY IN BLACK PANTHER 2: WAKANDA FOREVER?
Once again, the glaring question about Wakanda Forever is how Marvel Studios will deal with the loss of Chadwick Boseman. Although the plot is still being kept under wraps, Executive Producer and Marvel President Victoria Alonso explained to Deadline that the film won't use a digital double for the character, saying "There's only one Chadwick."
It's clear that the sequel won't shy away from the loss of Chadwick, which suggests T'Challa will also die or leave the MCU in one way or another. Many fans suggested that Shuri should be the one to become Wakanda's leader, much like the comics where she steps into her own Black Panther costume.
Vibranium: Best science fiction movies
But one thing we know for certain is that Dominique Thorne will be introduced as Riri Williams A.K.A. Ironheart. That's right, Iron Man's successor is coming to the MCU well before she gets her own Disney Plus TV series.
For anyone not familiar, Riri is an incredible genius who builds her own Iron suit of armour while studying at MIT. Kevin Feige told ComicBook.com that Thorne started filming her scenes for Wakanda Forever at the back end of August.
There's also been plenty of rumours that Namor the Submariner will arrive in the sequel as the film's villain, but that's not confirmed at the moment. But cast your mind back to Iron Man 2 — there's a S.H.I.E.L.D. board at the end which shows a highlighted area off the western coast of Africa. And Okoye (Danai Gurira) referenced underwater earthquakes near Wakanda. It seems possible Namor is on the way, but only time will tell.
Black panther 2 trailer: does BLACK PANTHER 2: WAKANDA FOREVER have a trailer?
Unfortunately, there isn't a trailer for Black Panther 2: Wakanda Forever just yet. Filming is likely to continue into 2022, and then Marvel will post a trailer around May, exactly six months out, like clockwork.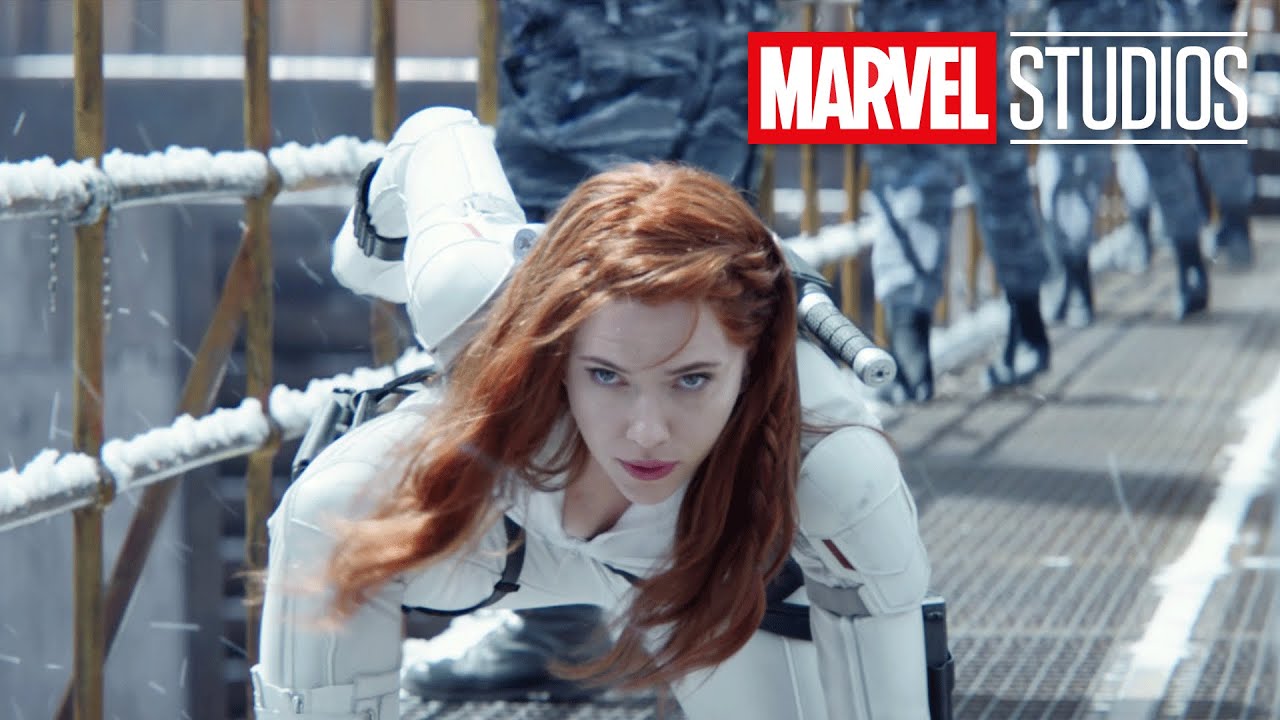 Until then, Marvel will be focusing its attention on Spider-Man: No Way Home, and Hawkeye on Disney Plus. We'll likely get a look at projects like Ms Marvel, She-Hulk, Moon Knight, too. It also seems probable that the first trailer for Doctor Strange in the Multiverse of Madness will arrive before Black Panther 2. But keep your eyes peeled until then.
Black Panther 2 cast: WHO IS IN THE BLACK PANTHER 2: WAKANDA FOREVER CAST?
Obviously, Chadwick Boseman won't appear in the sequel, and it's been confirmed Marvel isn't recasting him. Nate Moore, Marvel Studios producer, told the Ringer-verse podcast it just wasn't something the studio could do.
"You will not see T'Challa in the MCU 616 universe," Moore says. "We couldn't do it. I will say when Chad passed, it was a real conversation we had with [director Ryan] Coogler about what do we do. And it was a fast conversation. It wasn't weeks, it was minutes of we have to figure out how to move this franchise on without that character."
This also likely rules out Ryan Coogler using archive footage of the star in a brief flashback or a memorial scene at some point in the story.
But most of the cast from the first film will reprise their roles in the sequel:
Letitia Wright as Shuri
Winston Duke as M'Baku
Angela Bassett as Queen Ramonda
Danai Gurira as Okoye
Lupita Nyong'o as Nakia
Martin Freeman as CIA operative Everett Ross.
Snikt! How to watch the X-Men movies in order
As we mentioned earlier, Dominique Thorne is set to appear in the MCU for the first time as Riri Williams. Interestingly, British star Michaela Coel (I May Destroy You) and Narcos actor Tenoch Huerta have also joined the cast in unknown roles.
But according to the intrepid scoopers at The Illuminerdi, Huerta will play Namor the Submariner – which would make him the first new mutant character in the MCU. Yes, Scarlet Witch (Elizabeth Olsen) and Quicksilver (Aaron Taylor-Johnson) are technically mutants, their father in the comics is none other than the villain Magneto, but they don't count, yet.