You don't routinely push one billion dollars at the box office without appealing to all ages, and Marvel movies have tended against being any way gauche. Occasionally one of the superhero movies does push boundaries a little, and the new movie Black Panther: Wakanda Forever almost did something unheard of.
In the screenplay for the MCU movie, written by Ryan Coogler and Joe Robert Cole and now freely available on Reddit, you can see how the dialogue was written before it was filmed. In one of the action movie's scenes, Riri 'Ironheart' Williams was set to become the first MCU character to throw out an eff-bomb. Yes, actor Dominique Thorne was going to utter a good ol' "fuck" on the big screen in front of the masses – how scandalous.
The scene in question was her reaction to seeing the kingdom of Talokan in the company of Namor. "Who the fuck is that?" she exclaims in the script. "Oh God, why is she blue?"
We don't know why this was changed. Perhaps it was reluctance on Disney's part to have a blockbuster adventure movie contain something so crude. Alas, things change all the time during production, and Coogler could've thought better of it as he was directing.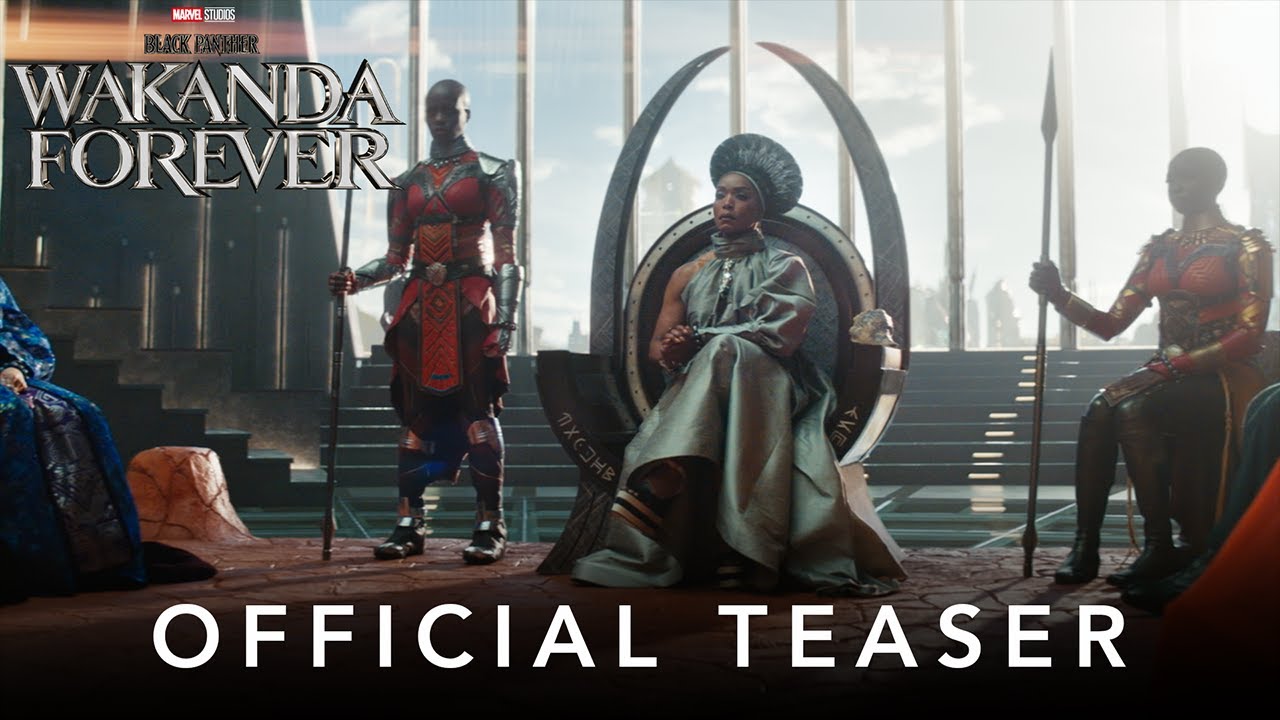 Now, though, the big question becomes what will be the first Marvel film to use a swear. Well, it's not really a question since Deadpool 3 will absolutely have plenty if nothing gets there before. Maybe Coogler was just letting Ryan Reynolds and Hugh Jackman have the honours!
Black Panther: Wakanda Forever is now in cinemas. For more on the MCU, have a look at our guides to Marvel's Phase 5, Black Panther 3, and how to watch the Thor movies in order.