As of today, the best Marvel movie celebrates half a decade since its first release. Admittedly, when it comes to the debate about which is the best Marvel movie, there is lots of competition.
Captain America The Winter Solider is surely up there as an excellent action-thriller, as is Black Panther for its cultural heft, and the first Guardians of the Galaxy movie commands a lot of love and respect. But, put each of those aside for a second, because it's Avengers: Infinity War's big birthday.
Avengers: Infinity War is the MCU's crowning achievement and the best movie in the franchise. It somehow brought together every single major MCU character into one epic superhero movie, and gave the best Marvel villain, Thanos, the spotlight. With bold choices and strong emotional pay-offs (yes, we did need tissues when Peter Parker turned to ash) it shocked audiences in a way that the MCU hasn't been able to since.
With its release on April 23, 2018, plenty of MCU fans will be surprised at how much time has passed since the release. However, in that half-a-decade, 12 new movies (and countless Disney Plus shows) from the franchise have hit screens.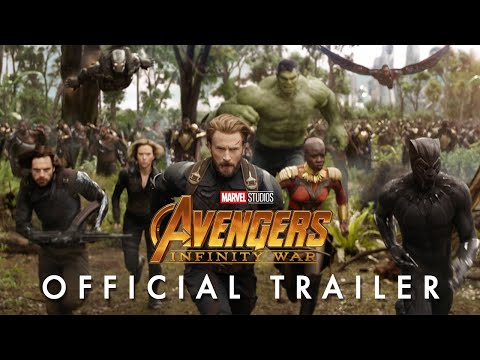 The latest of these is Ant-Man 3 which, as we say in our own Ant-Man 3 review, wasn't exactly a resounding success. The Guardians of the Galaxy Vol 3 release date will hopefully put the franchise back on course, and help to bring a sense of momentum back to Marvel's Phase 5 as audiences prepare for new stories (and new villains) in the aftermath of Thanos.
For more on the MCU, check out our guide to the Loki season 2 release date and The Marvels release date. Or, check out why we think Phase 4 was underwhelming, and why we think it was all Endgame's fault.