A new movie is on the horizon in the MCU with a fresh movie villain ready to fill Thanos' big shoes. Avengers 5, titled The Kang Dynasty, will see our favourite MCU characters battling Kang the Conqueror, in what the writer of the upcoming Marvel movie hints will be an intense "generational struggle".
During an interview with SFX Magazine (via Games Radar), Avengers 5 and Ant-Man 3 writer Jeff Loveness discussed Kang's upcoming appearances and how Avengers 5 will build on all the new characters Marvel Phase 4 introduced to fans. Kang (played by Jonathan Majors) was initially introduced in the Marvel series Loki, and will appear in Ant-Man and the Wasp: Quantumania before leading the charge in the Marvel Phase 6 movie The Kang Dynasty.
The Kang Dynasty is set to end the Multiverse Saga in the MCU, and with that in mind, Loveness is taking steps to make sure the character and the multiverse's climax will include all of the IP's new faces in an intense action movie.
"As I'm building to Avengers, I want it to feel like a generational struggle," Lovness explained.
"Phase 4 felt like the birth of new characters. You're giving everyone a little bit of a breath; you're broadening out the universe, you have fun Disney Plus shows that are elevating characters. And now I think it's time to put the pedal to the gas again, and really take all these new characters that we like and throw them into the fire."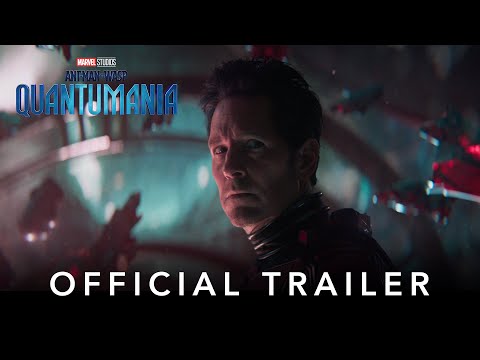 So it looks like Shang-Chi, Ms Marvel, Kate Bishop, and more will be facing off against the new threat come the superhero movie, too. The Avengers aren't the only ones who will be in hot water this time!
Ant-Man and the Wasp: Quantumania is hitting cinemas on February 17, 2023. Avengers 5 will release in theatres on May 2, 2025. For more future films, here are the 2023 movies that we can't wait to see. Or dive into our guide on the Avengers Secret Wars release date.