Ant-Man 3 fired the starting pistol on Phase 5 of the Marvel Cinematic Universe, setting up the superhero movies to come and establishing Kang the Conqueror as one of the best Marvel villains to threaten our heroes in the years to come. He could even be stronger than Thanos.
The MCU movie has divided critics – read our Ant-Man 3 review to see where we fall – but certainly laid plenty of groundwork for the Marvel movies to come.
According to a new Ant-Man 3 fan theory, though, that groundwork could be even more interesting and complex than it seemed when we first saw the Ant-Man 3 ending.
In a video posted on TikTok, one Marvel fan spotted something unusual about Janet Van Dyne, which might show why everything felt a little strange in the final scenes of the action movie.
The narrator noted that Janet is one of the most intriguing members of the Ant-Man cast and claimed to have seen that she actually sent herself and the rest of her family back to a different timeline than the Earth-616 of the main universe.
He added: "At this point, I wouldn't put anything past Janet. She's becoming one of the most shadiest characters in the MCU. She could have chosen that timeline as a way to hide from Kang and not tell anyone."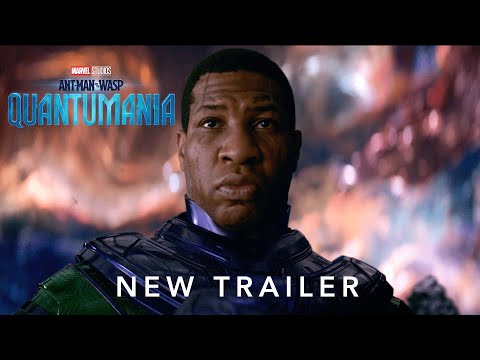 Other Marvel fans in the comments section noted the generally iffy tone of the final Ant-Man 3 scenes, including the fact Scott Lang was made to pay at a coffee shop when he hadn't before.
For more on the world of Marvel, check out our guide to the best MCU characters as well as information on upcoming new movies including the Guardians of the Galaxy Vol 3 release date, The Marvels release date, and the Spider-Man 4 release date.