The 2023 Writers Strike has caused much disarray around Hollywood, but Agatha: Coven of Chaos might just stay the course. The MCU show, one of the best fantasy series on our radar, hasn't suffered much disruption, according to Variety.
In a report concerning all the TV series that have been impacted by the Alliance of Motion Picture and Television Producers refusing to adequately compensate writers for their work, Agatha gets a quick mention. Thankfully, the Agatha: Coven of Chaos release date remains intact as of now, as the outlet states, "Season 1 on track for 2024 premiere".
That certainly seems to indicate the Marvel series has been insulated for what's going on thus far. We'd also guess that means production isn't that far along, since filming would almost certainly be at a standstill right now.
The WGA strike started on May 2, in response to the poor standards from the AMPTA on payment and protections around streaming and the industry generally. Many shows and films have been halted as a result, and the Screen Actors Guild might be joining them as of this week.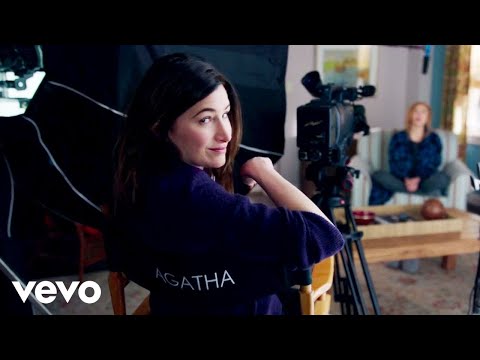 A spin-off from 2011's WandaVision, Agatha: Coven of Chaos will bring back Kathryn Hahn as the titular MCU character, a powerful witch who specializes in dark magic. While we don't know a huge amount, it's believed the thriller series will have some musical numbers, and honestly that's enough to have us excited. Agatha will be on Disney Plus, and you can use the link below to sign up for everything else in the MCU.
You can keep track off what else the MCU has going in our guides to all the upcoming Marvel movies and Marvel's Phase 5. Check out our Marvel movies in order list to get a reminder of the road so far, and we have guides on The Marvels release date, Loki season 2 release date, and Echo release date for everything that's on the horizon.