Martin Scorsese can do no wrong in our eyes. But back in 1982, with the release of the classic The King of Comedy, the filmmaker received fairly negative reviews and the picture was even dubbed "flop of the year."
Shocking, we know! It is no exaggeration to say that Martin Scorsese is among the very best directors of all time. From his early work like Mean Streets and Taxi Driver, to modern greats like The Wolf of Wall Street, The Departed, and The Irishman, Scorsese is responsible for so many of the best movies ever made.
While we are eagerly awaiting the Killers of the Flower Moon release date and thinking about how special it is to have a new movie from this legendary director (check out our Killers of the Flower Moon review for more), it's worth looking back at how his previous work has been treated.
In the case of The King of Comedy, we have to say Scorsese was treated rather unfairly. It may be regarded as one of the darkest and best comedy movies around, but in a TikTok recently, the man himself reflected on how his film was labelled a flop at the time.
Scorsese's daughter, Francesca, was quizzing the icon on Gen-Z slang, and referred to The King of Comedy in her example of how to use the phrase "slept on." In response, Scorsese said: "People hated it when it came out. No, it was the flop of the year. That's what it was called on Entertainment Tonight, New Year's Eve '83-'84. It's OK, it's alright."
The story of Rupert Pupkin – played by one of the best actors of all time, Robert De Niro – is one of a man on the fringes of society who loses his cool and tries to take as many people down with him as he can. It's easily one of the best '80s movies, and was even been a big inspiration for 2019's Joker.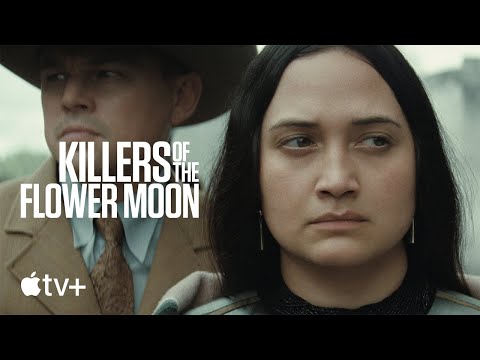 Francesca's video also offered us an insight into how Marty feels about 70mm film. The youngster said watching films in 70mm "hits different," and her father clearly agrees. Scorsese added: "You perceive it in a totally different way. Not totally different way, but… it's another perspective on the image, so to speak, and the effect the film has on the audience."
Oh, Marty, never change please! For more from the big man, here's a story about how Scorsese completely rewrote his new movie for a very good reason, or perhaps you'd like to know why Scorsese shot down a certain myth about Robert De Niro. Alternatively, look ahead to the future of filmmaking, with everything you need to know about the likes of Avatar 3, or dive into Scorsese's favourite cinematic universe with our guide on Spider-Man 4.