We're having trouble imagining a world where we're not celebrating the pastel pinks of the approaching Barbie release date every day with a well-timed 'Come on Barbie let's go party', but Margot Robbie is already looking ahead to future new movies. And she wants to work with one of the people on our best directors of all time list.
Margot Robbie has famously avoided the blonde bombshell typecast following her breakout role in Martin Scorsese's The Wolf of Wall Street, appearing in DCU movies as one of the fan-favorite best DC characters, Harley Quinn, and earning two Oscars nominations for her dramatic work.
After Barbie comes out, she has her sights set on possibly collaborating with acclaimed There Will Be Blood director Paul Thomas Anderson, whose work appears on many critics' and film fans' best movies of all time lists.
"Greta [Gerwig] was on that list for a long time," she told Vogue. "Damien [Chazelle] was on that list for a long time," she says, referring to Babylon's director. "PTA [Paul Thomas Anderson] is the big one I haven't ticked."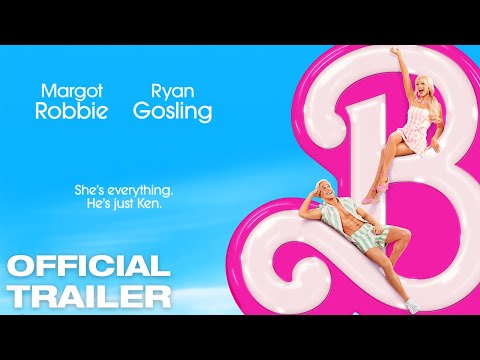 If the celebrated filmmaker can make room in his busy HAIM shooting schedule for her, we'd certainly be up for seeing the results. For now, we'll make do with watching our picks for the best Margot Robbie movies.
For more, check out our thoughts on why the Barbie movie's body positivity couldn't have come at a better time, who is Dua Lipa in the new Barbie movie, and who is Michael Cera in the new Barbie movie.
Or, why not check out our list of the best Paul Thomas Anderson movies, and read our interview with Damien Chazelle.