Bradley Cooper has a new movie on the way called Maestro. It's a movie based on a true story about Leonard Bernstein, an American musician who received a large number of plaudits through-out his career.
Cooper's drama movie has some similarities to Tár, featuring Cate Blanchett as fictional composer Lydia Tár. While moderating a roundtable for that film, Cooper pointed out that acting in the conductor's position was the scariest thing he's done to date.
"Having worked on a project in the same world [as Tár], the level of respect that I have for that world and that podium, it is the most terrifying thing I've ever experienced," he said. It's not hard to imagine why, all that attention, from both the orchestra and the audience, it's a lot to take in. His comments make the thriller movie sound like an intense experience.
This existential fear is essentially how he responds to people who ask him about the profession, too. "People that I have met in the last five years have said, 'Well, what is it that conductors even do?'," he says, "​and my answer is, 'It's the absolute hardest thing you could ever want to do. It is impossible'."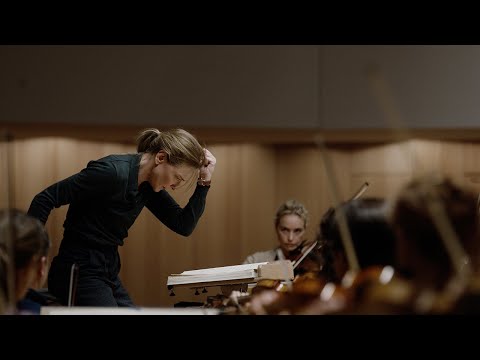 This is coming from a man who plummeted from a plane in a tank in action movie The A-Team and lived to tell the tale, so this is all saying something. Tár is directed by Todd Field, and it's out in British cinemas now. Our Emma-Jane Betts wore that it's "wholly worth a watch" in her Tár review.
Maestro, meanwhile, is out later this year on Netflix. Have a look at our best Netflix movies list for more on the service, and out guide to the Guardians of the Galaxy Vol 3 release date for Cooper's next performance as MCU character Rocket Raccoon. Or, take a look at our picks for the best movies of all time.