It has been six years since Kingsman 2 last allowed us to delve into the world of Taron Egerton's adolescent hero Eggsy, but the spy movie franchise could be about to rectify that.
In the intervening years, director Matthew Vaughn has opened up the comedy movie series further with 2021 prequel The King's Man, which explored the origins of the Kingsman organisation during the First World War.
While there's still a while to wait for a Kingsman 3 release date, leading man Taron Egerton has offered some encouraging noises about a return for his action movie character.
Egerton spoke to Radio Times at the recent Newport Beach Film Festival and was, of course, asked about the prospect of a return to the world of Kingsman.
"Do you know what, I would [return]. I think I would if I felt that it had a really great story and a great arc for him," said Egerton, before suggesting that there might be a different slant to the new movie than its predecessors. "I really don't want to just go and do six months of fighting. I really don't. People love it – it's exhausting, it's just not stimulating for me."
The Welsh actor said he was keen for his own advancing age to play into the story, with the previous two Kingsman outings feeling more like teen movies than a future adventure movie for the character would.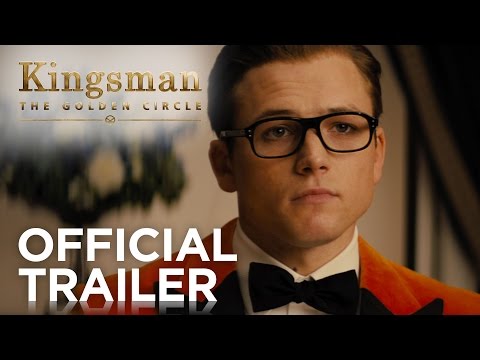 Egerton added: "I would like to see… if we go back and visit Eggsy, which might happen apparently, I think I want to know what being in that world for 10 years does to your head and I want to see him change. What is it like to be a 35-year-old Kingsman, because I'm not the kid anymore? So, there we are."
The star will next be seen in a movie based on a true story about the videogame Tetris, while rumours continue to swirl about which MCU character Taron Egerton might be playing in the future.
In the meantime, you can find out more about the Tetris movie release date and other upcoming movies including the Barbie movie release date and the Oppenheimer release date.