Kevin Coster has been a source of stress for many of his fans and collaborators for a few months, beginning when rumors started swirling about Kevin Costner leaving one of the best Westerns on TV, Yellowstone.
Part one of season 5, which is split into two, has already come out. But as for the Yellowstone season 5 part 2 release date, information has been coming at a snail's pace.
Coster is working on his new movie, Horizon, and while we've been trying to figure out if part two will ever happen, it seems like Costner thinks he has no obligation to continue leading the Yellowstone cast.
In court documents obtained by Insider, the actor said he wouldn't be earning any more money from the TV series aside from "back-end contractual participation rights."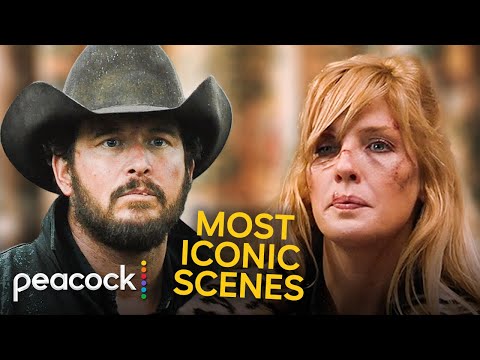 "I will earn substantially less in 2023 than I did in 2022. This is because I am no longer under contract for Yellowstone, the principal source of my income last year," said Costner. In 2022, he reportedly earned $1.3 million for each episode of the drama series but said that the compensation has halted and that "so far in 2023 I have yet to receive any participation compensation from Yellowstone."
"Now, any compensation I earn from Yellowstone will derive only from my back-end contractual participation rights, which amounts are not fixed." He added, "The most recent report from the producer for Yellowstone shows I am not now owed any participation money," he said, revealing he had "disputed this."
It has been the prevailing opinion that Costner would return to close out the story of the Duttons, which would end the series. We think that still may happen, but it sounds like he claims he has no legal obligation to film new material.
We're unsure of Yellostone's future, but we do have lists of the best TV series to keep you satiated until we know what's going on. Or, find out about the Horizon release date and the Yellowstone 6666 release date. We've also changed our minds about the Yellowstone movie.